Financial Times (London) on 3 July 2021 has a Memo to Staff: Giving orders makes corporate leaders feel connected to others and fulfills the evolutionary need for a sense of belonging …
The billionaire Amazon founder will have to adjust to a new kind of workflow starting July 5, when he steps down from his role as CEO of the e-commerce giant. He will be replaced by
AWS CEO Andy Jassy
and will direct his focus to other endeavors, like being catapulted into space for 11 minutes on July 20.
Jeff Bezos says work-life balance is a 'debilitating phrase.' He wants Amazon workers to view their career and lives as a 'circle.'
Adele Ferguson

and

Kate McClymont
No single tool or theory captures the true operation of policy processes. We need a diverse range of different theories to gain breadth of insight.
Oooh, new book from Oliver Burkeman -> Four Thousand Weeks: Time Management for Mortals, "an entertaining, humorous, practical, and ultimately profound guide to time and time management".
A visit to Freed of London, where 24 skilled craftspeople make ballet shoes, many custom-fitted for dancers at the likes of Britain's Royal Ballet and ABT, where they go through about 3,600 pairs a year. – Business Insider
Champlain Towers South Residents Warned About Concrete Damage Months Before Collapse CBS
Miami Building Collapse Sows Fear Among City's Condo Owners Bloomberg
Ideas that work Aeon
More churches burn down on Canada indigenous land BBC
The Battle of Little Big Horn, Explained Teen Vogue
The Promise and Peril of a High-Priced Sleep Trainer New Yorker
Engineer Warned of 'Major Structural Damage' at Florida Condo Complex DYNUZ
Anxious Residents of Sister Tower to Fallen Florida Condo Wonder: Stay or Go? NYT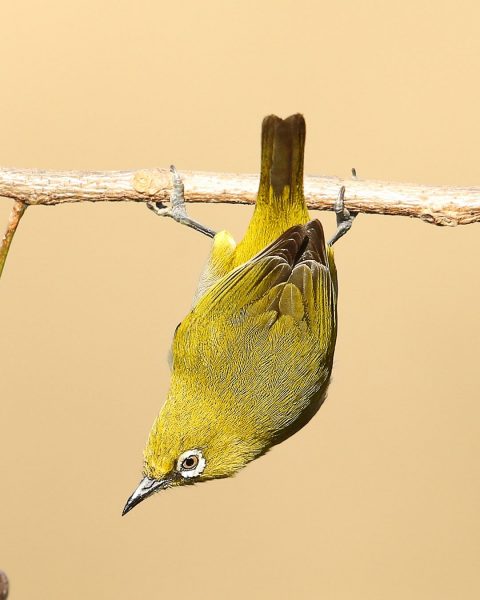 Beyond A Joke Dublin Review of Books
THE LOST HISTORY OF BRITAIN'S SECRET, WILDLY INNOVATIVE MACHINE BUILT TO BREAK HITLER'S PRIZE CODES Crime Reads
The inside story of an Alberta coal mine devastated by a financial crisis The Narwhal
OSHA Virus Rule Intended to Cover All Workers, Draft Shows (1) Bloomberg Law. Looks like the White House watered it down, with the CDC running interference for them.
Teamsters Take On Amazon Julia Rock, The Daily Poster
Amazon is using algorithms with little human intervention to fire Flex workers Ars Technica
The Handbook of Handbooks for Decentralised Organising Richard D. Bartlett

Just over twenty years ago, Nick Lezard wrote in The Guardian:
Robert Burton's Anatomy of Melancholy survives among the cognoscenti, but there's no Penguin Classic of the book, and it would be difficult to see how there could be.
Just over a year later the New York Review Books Classics one-volume paperback edition came out, and I can attest to its popularity: no book has been as much-bought via the Amazon-links at complete review over the years. Penguin Classics has now caught up: a hardcover edition, edited by Angus Gowland, is due out shortly (pre-order your copy at Amazon.co.uk), with a paperback edition to follow in a year.
In The Observer Donna Ferguson reports, in 'Be not solitary, be not idle': secrets of 400-year-old self-help book unlocked that: "The Anatomy of Melancholy has at last been demystified", as:
Dr Angus Gowland of University College London told the Observer there are now only nine known mysteries and riddles of the text left to solve.
It almost makes me want to stick with my three-(pocket-sized-)volume 1961 Everyman's Library edition .....

As noted in my review, if, for some outrageous reason, I ever had to trim my library down to a small number of volumes, that number would have to be very, very small indeed before I would even consider going without The Anatomy of Melancholy; I suspect even with a desert-island-list-type limit of five books it would be among them.