Pantsdrunk — the culture that is Finnish.
Back in Czechoslovakia on our first day at the university, we all got invited to a party.
The Communist Party.
::::
A JOKE that my dad was fond of went like this: Why did Stalin wear thigh boots while Lenin's were much shorter? Because in Lenin's time Russia was in the shit only up to its ankles.
How Tencents sweeping new facial scans will catch Chinese kids playing past curfew
Alex Millmow's The Gypsy Economist: The Life and Times of Colin Clark covers the now-neglected Australian pioneer of development economics and relative historical optimist.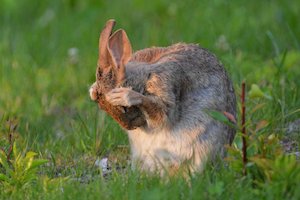 There is also Kathleen Stock, Material Girls: Why Reality Matters for Feminism, controversial.
Why Media Mogul Barry Diller Thinks The Movie Business Is Dead : NPR.
"These streaming services have been making something that they call 'movies,' " he said. "They ain't movies. They are some weird algorithmic process that has created things that last 100 minutes or so."