Memories of Wilton Hills Hotel of Black and White Russians and Brandy Sasha - Ingredients:


1 1/2 ounces cognac


1 ounce dark creme de cacao


1 ounce cream


Garnish: grated nutmeg


Steps:


Add cognac, dark creme de cacao and cream into a shaker with ice and shake until well-chilled.


Strain into a chilled cocktail glass or a coupe glass.


Garnish with freshly grated nutmeg.


46 years after it was released, obsessives are suddenly arguing about the opening words of 'Thunder Road,' arguably his greatest song
As Bruce Springsteen obsessives are doubtless aware, a dispute of volcanic proportions has erupted over the first words of arguably the greatest song he's ever recorded, "Thunder Road."
It was triggered by a July 4 tweet by The New York Times' Maggie Haberman, apparently attending Springsteen's newly revived Broadway show: "A screen door slams, Mary's dress sways," she wrote, ostensibly quoting the opening lyrics of the opening song on Springsteen's breakthrough album, "Born to Run."
Jon Landau, the Boss's longtime close collaborator in matters musical and financial, offers a definitive answer about what Mary's dress is doing in "Thunder Road."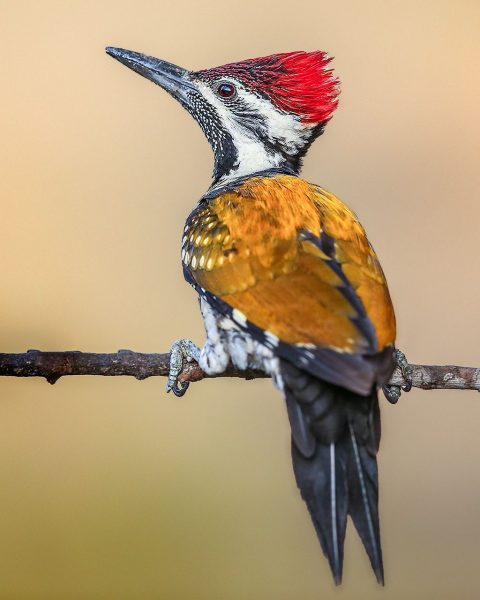 "We are our memory… that chimerical museum of shifting shapes, that pile of broken mirrors.
Writing in the Sand: The Poetry of Doubt and Faith by Christian Wiman
When I was in grade school, during the summer, I used to visit Eden Hall, the convent where the nuns who taught us lived, to visit my sixth grade teacher, Mother Elizabeth Holmes. One day when I visited her, I told her I was having doubts about the faith. She said to me, "Do you think that none of us in this convent has doubts? Doubt accompanies faith." Then she gave me a suggestion, which she admitted might sound silly, since, after all, I had these doubts. She suggested that I pray, that either there was someone listening or there was not. I have been praying ever since. Eden Hall us gone now, its grounds a park. But many years after that conversation, I reviewed a book about it. Mother Holmes was mentioned in it. I got in touch with the author and she sent me Mother Holmes's email address. And so, near the end of her life, we reconnected. I have always considered that a great. She was one of the most important persons in my life.

(Not) judging a literary prize

In the Sydney Morning Herald David Free writes on Judge a literary prize ? No thanks, they're all a giant waste of time.
He finds:
They pose as trusty gauges of literary merit, but they're thoroughly random and subjective. You get a sudden appreciation of that when a stranger rings you up one day and asks you to judge one yourself.
He also suggests:
Not that I advocate the abolition of all literary awards. But if I had the funds to establish my own prize, I'd introduce some major tweaks. For instance, I'd lose the judging panel. I'd have one judge only – a different person each year, chosen strictly on the strength of his or her literary expertise.
This is actually not unheard of: German author-prizes such as the Kleist-Preis and the Erich Fried Preis work this way.