"Give it everything you've got. Leave nothing out there."
(Andy Murray)
Runaway train never going back
Wrong way on a one way track
Seems like I should be getting somewhere
Somehow I'm neither here nor there
…
Like clockwork, the Turnbull government keeps making bad decisions that only result in humiliation. Bernard Keane at his cracking best.
ONE OF the staples of parliamentary theatre is confected amusement, when MPs on one side or another, on cue, roar with laughter like extras in an opera. With Labor MPs struggling to stop themselves grinning from ear to ear this week, there's been little need for fakery.
Passenger demand for trains in Sydney has risen by almost 20 per cent .... Transport Minister Andrew Constance told a business gathering on ...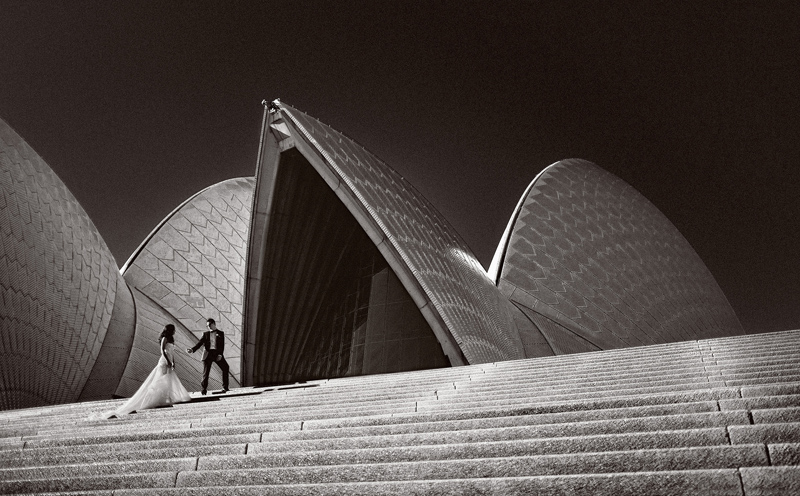 CHANGE:
IBM Watson Makes a Treatment Plan for Brain Cancer Patient in 10 Minutes; Doctors Take 160 Hours

The White House nonetheless issued a statement Sunday saying Mr. Trump "includes white supremacists, KKK, Neo-Nazi and all extremist groups" in his condemnation. As so often with Mr. Trump, his original statement missed an opportunity to speak like a unifying political leader.
Yet the focus on Mr. Trump is also a cop-out because it lets everyone duck the deeper and growing problem of identity politics on the right and left. The politics of white supremacy was a poison on the right for many decades, but the civil-rights movement rose to overcome it, and it finally did so in the mid-1960s with Martin Luther King Jr. 's language of equal opportunity and color-blind justice.
That principle has since been abandoned, however, in favor of a new identity politics that again seeks to divide Americans by race, ethnicity, gender and even religion. "Diversity" is now the all-purpose justification for these divisions, and the irony is that America is more diverse and tolerant than ever.
The problem is that the identity obsessives want to boil down everything in American life to these categories. In practice this means allocating political power, contracts, jobs and now even salaries in the private economy based on the politics of skin color or gender rather than merit or performance. Down this road lies crude political tribalism, and James Damore's recent Google dissent is best understood as a cri de coeur that we should aspire to something better. Yet he lost his job merely for raising the issue.
A politics fixated on indelible differences will inevitably lead to resentments that extremists can exploit in ugly ways on the right and left. The extremists were on the right in Charlottesville, but there have been examples on the left in Berkeley, Oakland and numerous college campuses. When Democratic politicians can't even say "all lives matter" without being denounced as bigots, American politics has a problem.
A picture of John Wayne lords over a recent op-ed by Professor
Amy Wax
of
Penn Law
and Professor
Larry Alexander
of
USD Law
titled "
Paying the price for breakdown of the country's bourgeois culture
." In a nutshell, the professors argue that if everyone went to school, got married to their biological opposite number, and stayed married for the kids, everything would be fine in this country.
John Wayne was a twice-divorced college dropout
The rise of domineering firms may have sapped the US of the competition needed for "creative destruction". Big business around the world may have become too powerful, to the detriment of the economy. This emerging school of economic thought is gaining traction among reputable economists and investors in the United States. The potential problem deserves serious analysis, devoid of the typical simplistic ideological fights between capital and labour.
The government is poised to pass the biggest changes to media regulation in more than 30 years and there are a number of potential deals which could reshape the sector with the first out of the block a possible resolution of Network Ten's ownership