"He was gifted with the sly, sharp instinct for self-preservation that passes for wisdom among the rich."
Random Austerity Measure Generator. You too can play at being the IMF!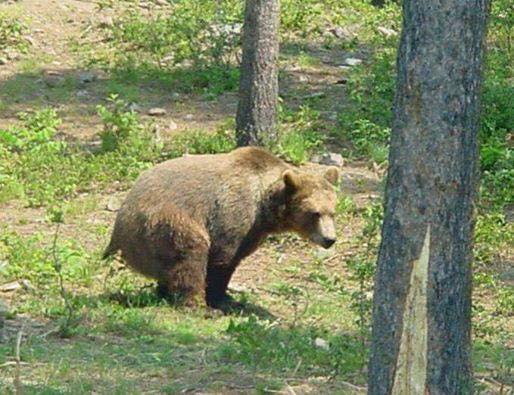 9 alarming quotes from Twitter's earnings call that have Wall Street spooked (TWTR) Business Insider
A Snapshot of Imperialism's Crime of Homelessness: Why Boston's Homeless Crisis Deepens
Black Agenda Report
US wages grow at slowest rate since 1982
Financial Times. And for months, the propaganda has been about wage pressure.
Police in Norway Haven't Killed Anyone in Nearly 10 Years
Newsweek