Big brothers and thieves try to hang little thieves ...
From Central Africa to Australia: Following the Kleptocrats' Money
...
Kill Me Now
-
Big Brother's Blind Spot
The Baffler
Never ever enter your surname into search boxes ...
Egosurfing
Why Google Wants You to Google Yourself - TIME
GOOGLING MYSELF ON TRAK
- YouTube
Random facts about me that may surprise you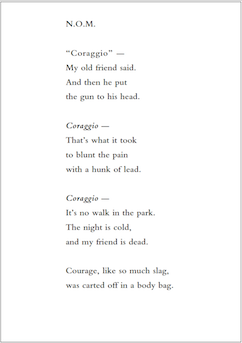 Economics, Morson and Schapiro say, has three systematic biases: it ignores the role of culture, it ignores the fact that "to understand people one must tell stories about them," and it constantly touches on ethical questions beyond its ken. Culture, stories, and ethics are things that can't be reduced to equations, and economics accordingly has difficulty with them. Morson and Schapiro's solution is to use the study of the humanities, and particularly of realist fiction, to broaden perspectives and to reintroduce to economics those three missing factors. … Read More
UK hands Facebook the maximum fine over insufficient privacy and oversight in the Cambridge Analytica scandal.
The Verge
Wall Street Journal,
U.S. Government Revenues Drop in Wake of Tax Cuts
:
Corporations taking advantage of new, lower tax rates reduced their payments to the federal government last month.
The Treasury Department on Thursday said government receipts fell 7% in June compared with the same month a year earlier, including a 33% drop in gross corporate taxes. Individual withheld and payroll taxes were down 5% from June 2017, while non-withheld individual taxes rose by 7%.
Tax rulings not legitimate, says justice collective
Delano
'Luxembourg's contested tax rulings with Fiat and Engie may be legal but their legitimacy has been put in question by the country's tax justice defenders.'
Nevis: how the world's most secretive offshore haven refuses to clean up
The Guardian
Malta accused of failing to enforce EU money-laundering rules
Financial Times
Moneyval asked to investigate MFSA's role in Pilatus Bank
Times of Malta
'Council of Europe's monitoring body to conduct evaluation of jurisdiction'
Colombia's new finance minister; an unapologetic Panama Papers star
Colombia Reports
Is Hungary the New Tax Haven for International Companies?
Hungary Today
For Ireland, multinational companies are a blessing and a curse
MarketPlace
"This is very risky for Ireland … If you're here for tax reasons, it means you're relatively footloose, so if the tax changes, you're more likely to be out of here."
Swiss Bank to Settle U.S. Tax Probe
finews
'A dozen Swiss banks are still waiting to settle a U.S. criminal probe into help tax dodgers and cheats. One is poised to ink a settlement …'
Here's How Ukraine's Ousted Government Got Away With $40 Billion
BuzzFeed
Latvia's corruption scandal is getting even weirder
Bloomberg
Australia: Tax crackdown to catch 'residents of nowhere'
Australian Financial Review
Moldova Hopes 'Golden Visa' Program Will Bring in € 1.3 Billion
OCCRP
Read our blogs on residency for sale, here and here.
Italian Police Arrest Panama Papers "Fixer"
OCCRP
'… allegedly a middleman in the creation of over 200 offshore front companies in Panama … linked to entities based in Samoa, the Bahamas, Anguilla, the British Virgin Islands, and Cyprus, according to local media.'
Another Russian Billionaire Is Suing His Swiss Art Dealer for Allegedly Inflating Prices and Pocketing the Extra
Artnet
'The dealer also used multiple offshore shell companies to acquire the paintings …Several of these offshore companies were set up by another local art dealer, Yves Bouvier, also known as the "Freeport King."'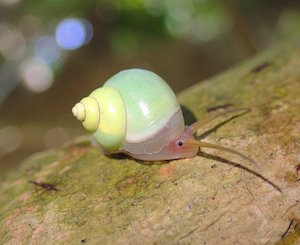 At the time my wife and I were beginning to date, I owned a broken bed. The box spring had a biggish crack on one side, which caused you to feel like you were being gradually swallowed in the night—an effect seriously exacerbated by the presence of a second person. I had not bothered to buy pillows when I moved to Milwaukee, reasoning that old pants stuffed in a pillowcase could not possibly feel that different. I did, however, have a desk, which I had carried from the Salvation Army, a mile and a half, on my shoulders, in August. I should mention here that I have never been what anyone would consider macho. It simply hadn't occurred to me that I was allowed to live any other way.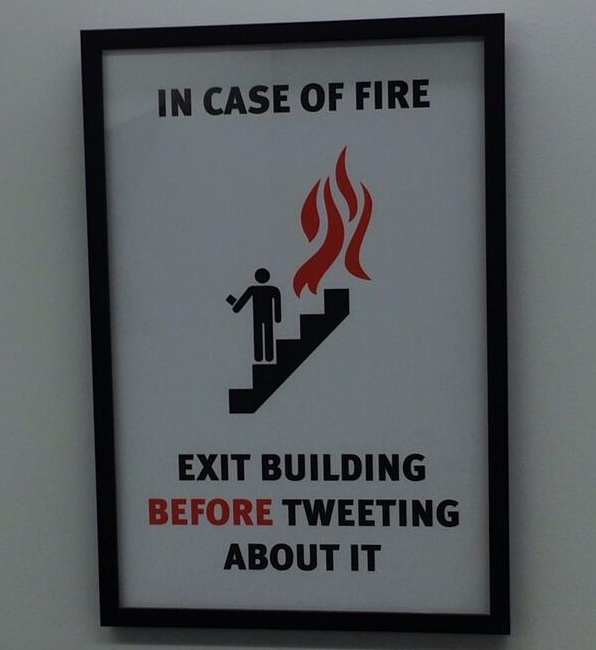 I toured Lennar's Amazon smart home — here's what it's like Inman (Clive). Clive: "My take: 'Alexa, show me a dystopian vision of exurban sprawl where the surveillance state knows my every move, even at home; and while you're at it, explain to me what's going on with the landscaping in front of my garage preventing its presumable intended use by vehicles.'"