That's the way it is ia …
You cannot run the model, wait for the output, run to your Governor and say "The latest model says social distancing works." If your Governor had any sense he would say, "Didn't you write the model code? And didn't the code say somewhere that social distancing worked?"
The spyware scandal in the news today is a chance to reiterate that human beings are incapable of producing defect-free software at any scale. In particular, there is no such thing as a secure online system or a secure mobile platform. This foundational issue won't go away.
ZDNET New ransom tracker reveals how much bitcoin gangs have been paid: "A security expert has launched a site to keep a publicly trackable record of bitcoin payments to key ransomware gangs, such as REvil. The ransomwhe.re site has been created by Jack Cable, a security researcher who works with the Krebs Stamos Group cyber consultancy and the US Defense Digital Service. The cyber insurance industry is likely to go mainstream and is a simple cost of doing business. Here are a few options to consider. The Ransomwhere site is an open, crowdsourced ransomware payment tracker, offering a breakdown of victim payments in bitcoin to wallets linked to a dozen major ransomware variants. The payment figures can be broken down by 'all time', this year, this month, and this week…"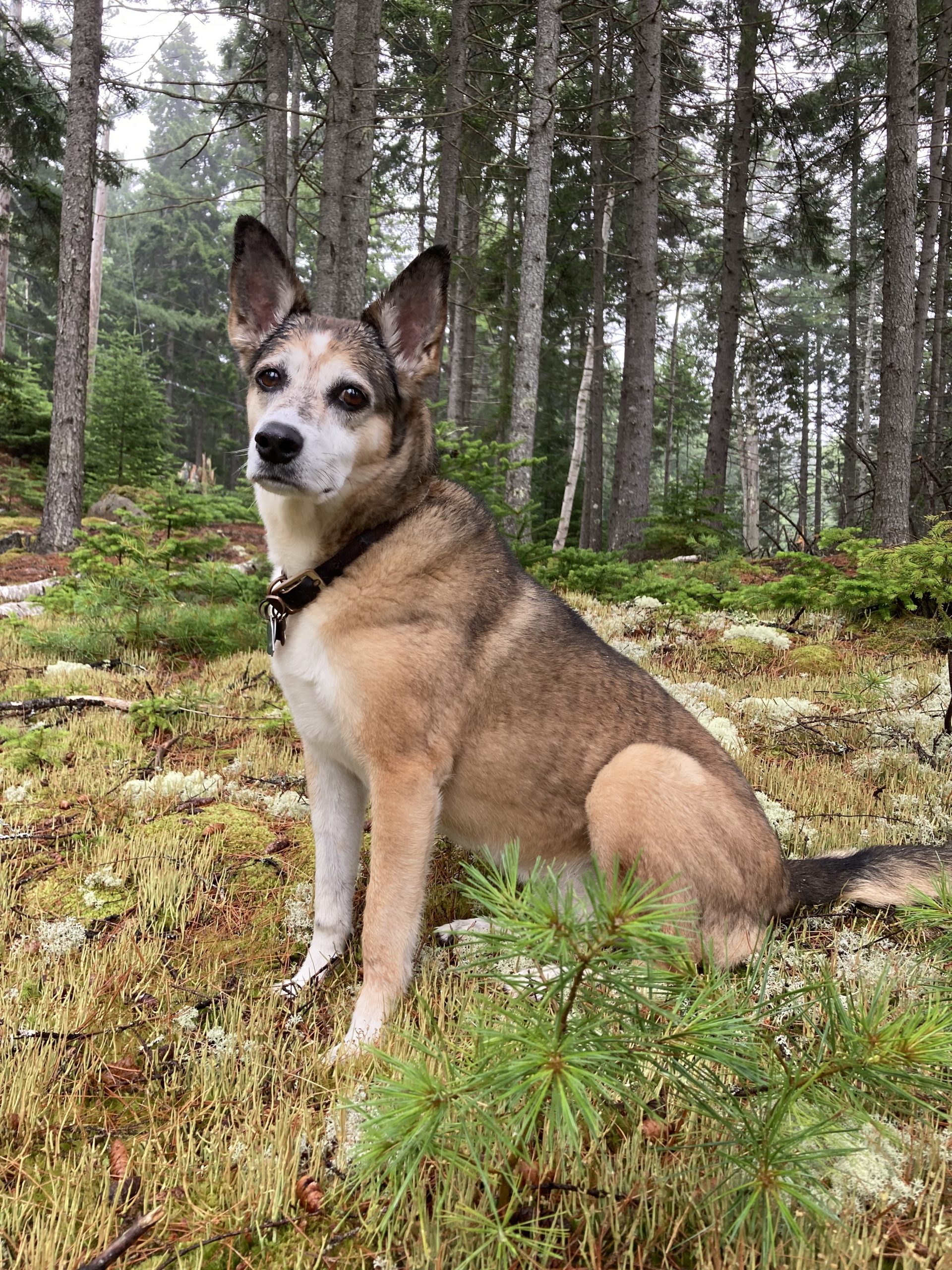 Our investigation shows how repressive regimes can buy and use the kind of spying tools Edward Snowden warned us about



First we reveal how journalists across the world were selected as potential targets by these clients prior to a possible hack using NSO surveillance tools.

Over the coming week we will be revealing the identities of more people whose phone numbers appear in the leak. They include lawyers, human rights defenders, religious figures, academics, businesspeople, diplomats, senior government officials and heads of state.


Over 10,000 Amazon rainforest species risk extinction, landmark report warns
Inside the Industry That Unmasks People at Scale Vice
Inside Facebook's Data Wars NYT
Concern trolls and power grabs: Inside Big Tech's angry, geeky, often petty war for your privacy Protocol
There's going to be so much flooding in 2030 because of the moon Deseret News
Writer on the Storm Andrew Schenker, The Baffler
The myth of ethical AI in war Asia Times
Weed Farmers Are Building Tricked-Out Firefighting Rigs to Save Their Crops Vice
'They have shown that this is not some impossible thing': Academic lab copies Google's big biological breakthrough Endpoint