THAT'S DIFFERENT … : Google angers employees with 'hypocritical' remote work policies. "Employees were already stirred up over opaque policies on remote work. Then a senior executive announced he's moving to New Zealand in what some workers consider special treatment."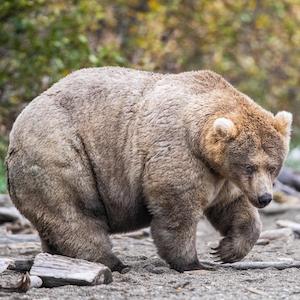 Residents in NSW heeding advice to get vaccinated as quickly as possible have been left stunned after returning to their cars to find hefty parking fines at the state's mass vaccine hub in Sydney.
Across the road from the centre on Figtree Drive in Homebush, parked cars were each slapped with a $270 parking ticket.
Michael Shafran claims there was no signage outlining where he should park.
Outrage after hefty parking fines issued at Sydney mass vaccine hub
THINK BEFORE YOU POST: Stop Collaborating With The Enemy.
Lightning strike kills 18 selfie takers on tourist tower in Jaipur