US ranks last among 46 countries in trust in media, Reuters Institute report finds - Poynter
It also demonstrates that the public is smarter than the media. Finland leads at 65%.)
The United States ranks last in media trust — at 29% — among 92,000 news consumers surveyed in 46 countries, a report released Wednesday found. That's worse than Poland, worse than the Philippines, worse than Peru. (Finland leads at 65%.)
'The Steele Dossier Was a Case Study in How Reporters Get Manipulated' New York Magazine. From LeCarré, we do know that intelligence assets are in fact "manipulated" by their handlers. Nevertheless.
FASTER, PLEASE: Molecules Produced by Gut Bacteria Could Help The Human Body Fight Cancer.
In his major new history, Paul Greenhalgh tells the story of ceramics as a story of human civilisation, from the Ancient Greeks to the present day. As a core craft technology, pottery has underpinned domesticity, business, religion, recreation, architecture, and art for millennia. Indeed, the history of ceramics parallels the development of human society.

This fascinating and very human history traces the story of ceramic art and industry from the Ancient Greeks to the Romans and the medieval world; Islamic ceramic cultures and their influence on the Italian Renaissance; Chinese and European porcelain production; modernity and Art Nouveau; the rise of the studio potter, Art Deco, International Style and Mid-Century Modern, and finally, the contemporary explosion of ceramic making and the postmodern potter. Interwoven in this journey through time and place is the story of the pots themselves, the culture of the ceramics, and their character and meaning. Ceramics have had a presence in virtually every country and historical period, and have worked as a commodity servicing every social class. They are omnipresent: a ubiquitous art. Ceramic culture is a clear, unique, definable thing, and has an internal logic that holds it together through millennia. Hence ceramics is the most peculiar and extraordinary of all the arts. At once cheap, expensive, elite, plebeian, high-tech, low-tech, exotic, eccentric, comic, tragic, spiritual, and secular, it has revealed itself to be as fluid as the mud it is made from.

Ceramics are the very stuff of how civilized life was, and is, led. This then is the story of human society's most surprising core causes and effects.
"If you're after some excellent lockdown reading, Paul Greenhalgh's fascinating book could just fit the bill." ―ClayCraft

Fast Company: "Dictionary.com has announced that it has added over 300 new words and terms to its online offerings. And some of those offerings are a bit surprising. Others are a sign of our changing times, while still others signify the progress made in social justice movements. Dictionary.com'saddition of these words and phrases to its lexicon is not only significant because the site is the world's leading resource for looking up words and phrases, the company's lexicon also provides definitions for Amazon's Alexa virtual assistant…ex: domestic terrorism: the unlawful use of violence or threats against a country's civilian population or government by an individual or group based and operating within the same country and without foreign direction, with the goal of furthering political, social, or ideological objectives…"
"Did you know the National Archives Catalogcontains over 140 million pages of digitized historical records and more than 27 million descriptions of the records in our holdings? And new pages and descriptions are being added to the Catalog each week! With so much information and material available to search, we are excited to share updated Catalog Help pages with new instructional videos to help you navigate the Catalog and make the most of your research online.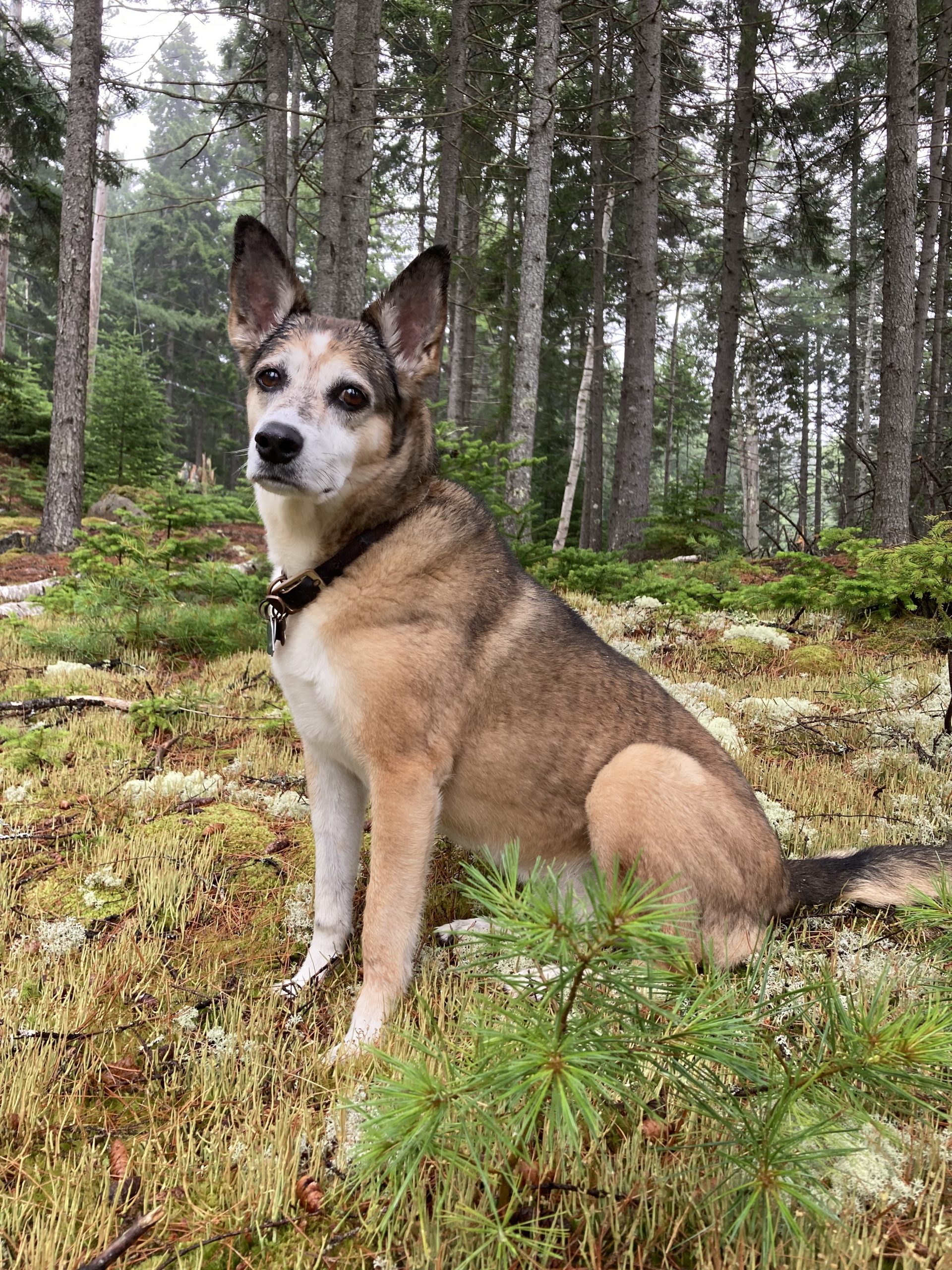 Our updated Using the National Archives Catalog help pages can help you learn more about the Catalog, including topics such as: How to Search; Refining a Search; Searching Within a Record Group, Series or File Unit; Using the Advanced Search; and much more. We know that people learn in different ways, so in addition to written instructions, we've included several new how-to videos…Looking for a more visual way to browse the Catalog? Try our Record Group Explorer and Presidential Library Explorer! These next generation finding aids allow you to browse NARA's holdings by Record Group, and by the holdings of NARA's Presidential Libraries. You can use it to get a sense of the scale and organization of records at the National Archives and to explore what is available online through the National Archives Catalog…"
Have a question? Find your answer on History Hub! Free and open to anyone, you can ask questions and get answers from multiple sources including National Archives staff, other archives, libraries, museums, and a community of genealogists, history enthusiasts, and citizen experts like you…"