It's time to end arbitrary firings in fast-food chains and elsewhere FT
United in Rage Tarence Ray, The Baffler. Opioids in Kentucky.
The humble water heater could be the savior of our energy infrastructure woes Salon
21 Million Floridians Evacuated After State Deemed Structurally Unsound The Onion
In 2030, You Won't Own Any Gadgets Gizmodo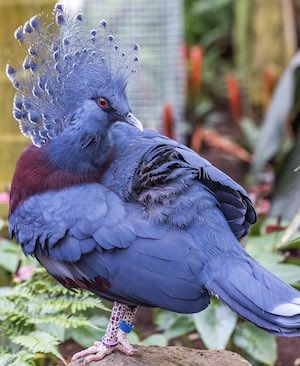 Are Masks a New Signifier of Social Class? NYT

Those who are still wearing masks tend to be members of the — store clerks, waiters, janitors, manicurists, security guards, receptionists, hair stylists and drivers — while those without face coverings are often the customers being wined and dined.

Jarring lack of parallelism between "service class" and (the class-less?) "well-to-do." It's a neat trick to take off and put on the mask of class simultaneously, but the Times is up to the challenge!
Most contactless service is awful. You can tell because the rich don't do it. The Week
A $500,000 Home On The Northern Plains To Hide From The Future Defector
Stoicism and Mimetic Desire: 3 Keys To Living Intentionally Daily Stoic. "Mimetic desire," interesting. "But Mom, all the other kids have one!"
The world's longest-living people share this hobby—why studies say it can help add years to your lifeCNBC
All of Us Should Be Working Four-Day WeeksJacobin
Elvis (Your Waiter) Has Left the Building Barry Ritholtz, The Big Picture