"To become a writer is to have left early no matter what time you got home."
Sofi is a new artisan bakery that is part of increasingly noticeable food revolution taking place in the Berlin gastro scene. We asked to talk to the manager Sören Zuppke.
How to Make Your Web Searches More Secure and Private
Wired: "When it comes to looking something up on the web, most of us default to Googling it—the search engine has become so dominant that it's now a verb, in the same way that Photoshop is. But using Google for your searches comes with a privacy trade-off. Google's business is, of course, based on advertising, and every search you make feeds into the profile of you that it uses to target the ads you see around the web. While Google isn't telling marketing firms what searches you're running, it is using those queries to build up a picture of you that ads can be sold against.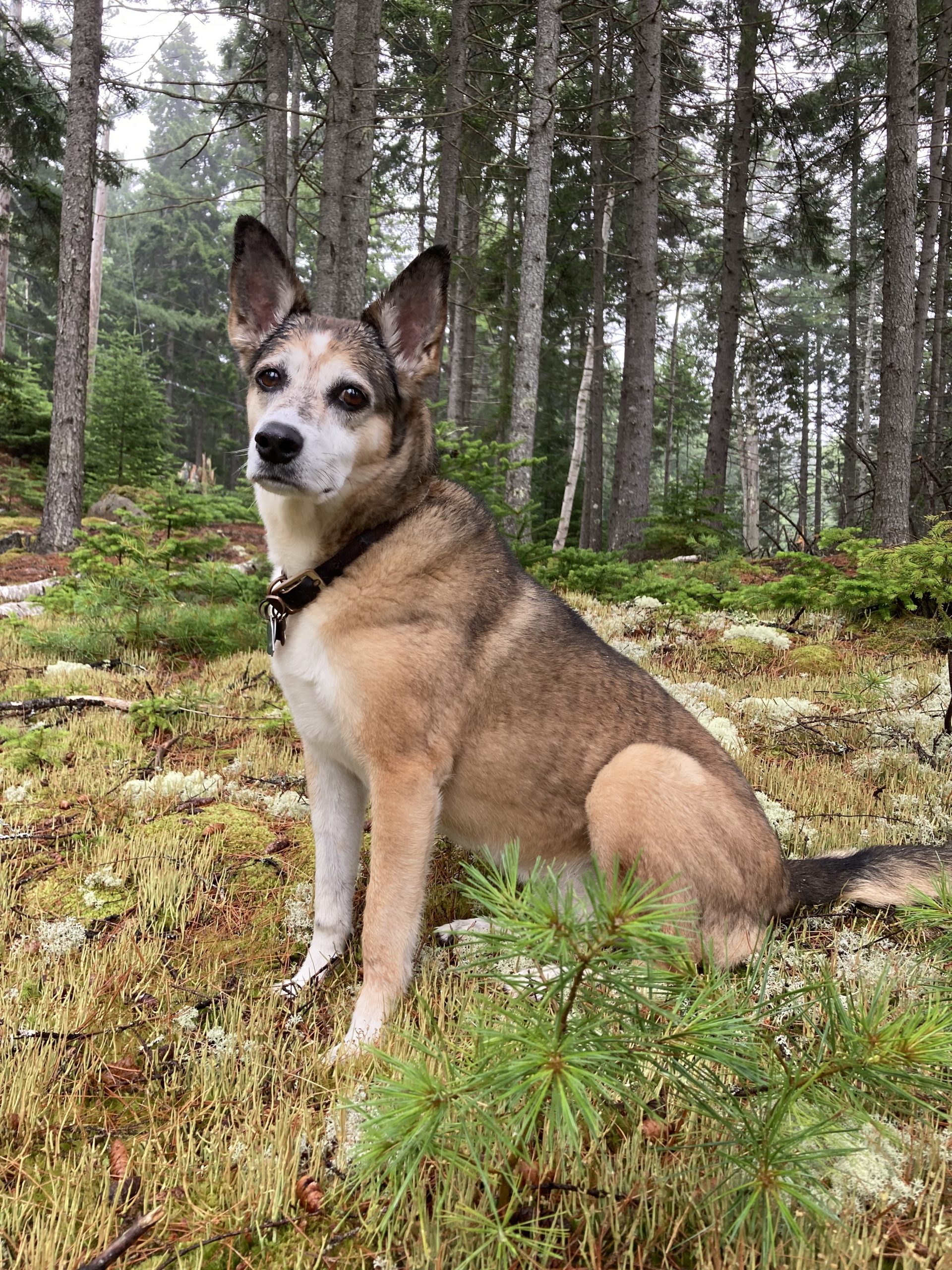 While Google has made moves to limit this data collection—introducing tools for auto-deleting your web history after a certain time period, for example—you might want to switch to a different search provider that doesn't log your queries. And if you want to stick with Google, there are ways to limit the amount of data that gets recorded…"
Farewell to Kristen Richards, creator of the excellent ArchNewsNow newsletter / on tunnels beneath the ocean. Deep Blue Sea Thinking / the Lovell House as a furniture store / the late Rick Mather's own house and roof garden / Davit Jilavyan, 'Paint Your Life', via designboom / Vintage Everyday serves up fascinating photosets / an interesting piece on the pervasiveness of caffeine addiction, the rise of enlightenment thinking and even capitalism / aiiaiiiyo, 'Foodporn, historyporn, earthporn' / chipmunks on 16 speed, into the audio uncanny valley / the Games Done Quick Marathon. See also this why is this interesting? piece on Speedrunning. WITI also links to a piece from a few years ago, Against Little Free Libraries / Skymail, a mail art project that ran from 1974 to 1978 by the late Gregory C Haymes (via Ask MeFi) / How to draw Islamic Geometry.