"Innovators always seek to revitalize, extend and reconstruct the status quo in their given fields… Quite often they are the rejects, outcasts, sub-citizens, etc. of the very societies to which they bring so much sustenance




Back in my younger years in the practice of tax law, I heard something like an aphorism or at least a pithy statement meant to suggest some truth that the difference between a doctor and a lawyer cheating on their taxes is that the doctor will file a false return underreporting tax liability (a felony) whereas the lawyer will file no return (generally a misdemeanor). While there may be some truth in the statement, there is probably not as much truth as those acting on it by failing to file would like to hope.
The U.S. didn't start Cold War 2 Noahpinion. Noah Smith.
The US government is investigating a recent rash of mysterious health incidents reported by American diplomats and other government employees in Vienna, Austria.
Key points:
Some of the symptoms are similar to those reported by diplomats in Havana, where no cause has yet been determined

Vienna is currently the site of indirect talks between Iran and the US over a nuclear deal

In May, officials said at least 130 cases across the government were under investigation
Some of the symptoms are similar to those first reported by US diplomats and spies in Havana, Cuba, in 2016 and 2017 for which no definitive cause has yet been determined, according to officials.
US investigating possible cases of 'Havana syndrome' among diplomats in Vienna

Despite the official statement, Australian defense officials told local media that they found the act to be "unfriendly" and "provocative." This was the first time China sent a warship designed explicitly for military surveillance into Australia's EEZ. In 2014, the Australian Air Force monitored three PLAN warships conducting an exercise within the EEZ between Christmas Island and Indonesia. Those exercises followed the PLAN's transit of the strategic Sunda Strait.
Chinese spy ship returns to waters off Queensland ahead of Defence's largest war-fighting exercise

Second Chinese spy ship approaches Australia to monitor military exercises after being 'on our radar for some time'

China's double standard on military surveillance within exclusive economic zones becomes clearer.
AN ARMY OF MEDIA DRAGON DAVIDS: The Undergrad Who Found China's Nuclear Arsenal: What a Hobby.
A couple of weeks ago, word arrived that 120 new missile silos had been discovered in the desert of Northern China. While the press made much of this evidence that China is busy expanding its nuclear weapons program, they did not look at who found the silos and how he did it.

As it happens, the silos were spotted by Decker Eveleth, an undergrad at Reed College. He spent weeks poking around on satellite imagery until he happened upon the silos' distinctive inflatable dome coverings. (Which, in turn, has led some people to describe them as "bouncy houses of death.")

In what I believe is his only interview about the incident, Eveleth told me about his process, and we covered it here in a larger story about all the goings on in the private space industry and what is now possible in Low Earth Orbit.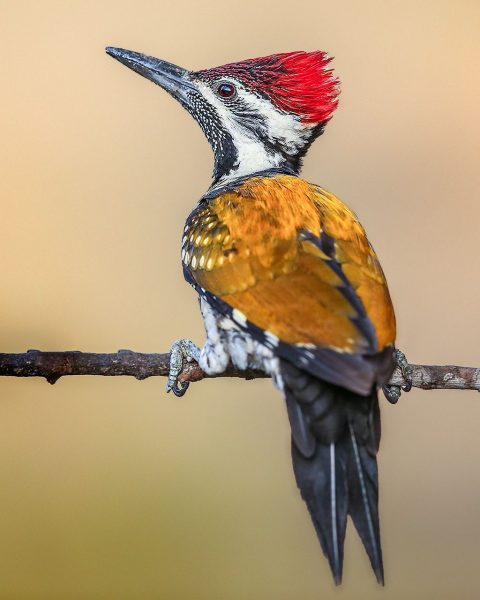 Florida's Condo Collapse Foreshadows a Concrete Crack-Up Wired
Subway Commuters Wade Through Waist-Deep Waters As Heavy Rainfall Triggers Flash FloodsGothamist
The Meaning Of The Native Graves The American Conservative. Hoo boy.