Atheism is a crutch for those who cannot bear the reality of God.
— Tom Stoppard
, born on this date in 1937
We've Been Drinking Our Wines At The Wrong Temperature
Big data: With great data comes great responsibility - Open Access Government – "Dr Florian Kerschbaum from the University of Waterloo, argues that with great data comes great responsibility in this big data focus. Big data helps us combat the pandemic and build cleaner tech-nology – amongst many other benefits. We collect exposure data to contain and trace the spread of the coronavirus. Genome databases can help build better medications and vaccines. Personalised medicine may eventually allow defeating cancer. We collect household energy consumption to build a smart grid that helps save energy and supports renewable energy sources. Car and ride-sharing services in combination with electrical cars will eventually revolutionise transportation and lead to significantly lower carbon emissions.
All these services are based on the collection, processing and sharing of big data, personal data. They come with great societal benefits, but they also come with risks if not handled properly. Personal data stored within large repositories of companies are regularly exfiltrated in data breaches. Almost every individual in Western society has been subject to their data being exposed in almost always multiple data breaches. Nation-state actors have been exposed to conduct cyber-espionage on individuals and companies. Although it is 2021, George Orwell's novel 1984 is a distinct possibility nowadays. So, we must ask ourselves: How do we combine Western civil liberties with the advance of ubiquitous data collection technologies?…"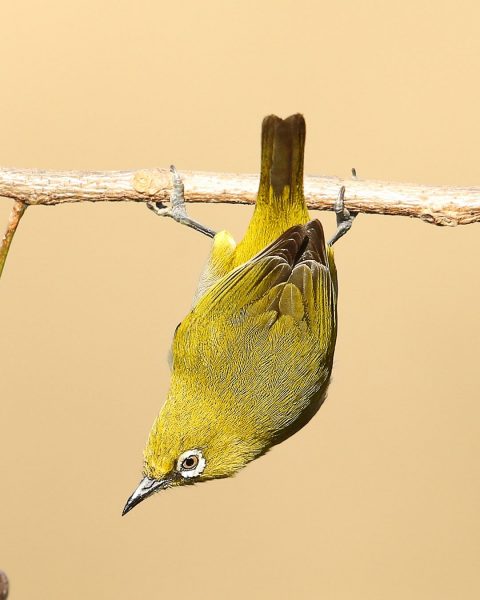 Rembrandt's Night Watch uncropped by AI 300 years after it was trimmed
The Verge – "A mixture of artificial intelligence and painstaking research has allowed researchers to restore Rembrandt van Rijn's The Night Watch to its original size, the Associated Press reports, centuries after it was trimmed down to fit in a smaller wall. The work was conducted as part of the Operation Night Watch project, and the results are being exhibited in the Honor Gallery in Amsterdam's Rijksmuseum, which sees the original painting flanked by printed strips filling in the lost sections. The Night Watch was originally completed in 1642, after which it was hung in the club house of the civil militia it was based on. But 70 years later it was moved to a new location, where there wasn't space for the whole painting and it was unceremoniously cropped to fit. A significant portion was removed from its left-hand side, along with slivers of its top, bottom, and right…"