"If you're not getting multiple journal rejections, you're not doing your job right" — that's what Arash Abizadeh (McGill) tells his grad students, and to inspire them he created a "CV of Rejections"
The internet is not what you think it is. For one thing, its intellectual roots go back to 19th-century conjecture on snail copulation snails
OUT: TOILET PAPER. In: Covid-19 has triggered hoarding of oxygen cylinders.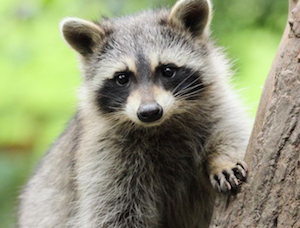 Cena Franze Kafky

They've announced that Milan Kundera will get this year's Franz Kafka Prize, the leading Czech international author prize; see also, for example, Pavel Burian on Milan Kundera wins Franz Kafka Prize at CzechPoints.

Previous winners include Nobel laureates Elfriede Jelinek (2004) and Harold Pinter (2005), who famously were announced as winners of this prize in the same year but before they were awarded the Nobel Prize, and Peter Handke (2009), as well as Philip Roth, Haruki Murakami, and Margaret Atwood, among others.