Drive-ins: A new way to watch live performancesBBC
Researchers reveal true scale of megalodon shark for first time Guardian
8 Magnificent Facts About Mongooses TreeHugger
The paradox of Graham Greene – searching for peace in the world's warzones Spectator
Kate Manne on the Costs of Male Entitlement New Yorker
How the "success story" of genetically modified cotton in Burkina Faso fell apart Quart Africa
THE LYING LIFE OF ADULTS' BY ELENA FERRANTE (REVIEW)
Thee 2020 winners of the NSW Premier's History Prize were announced today too, and should not be overshadowed by the QLA!
Since there are some beaut books on the shortlist too, here it is, with thanks to @poppymasselos. Winners are in bold.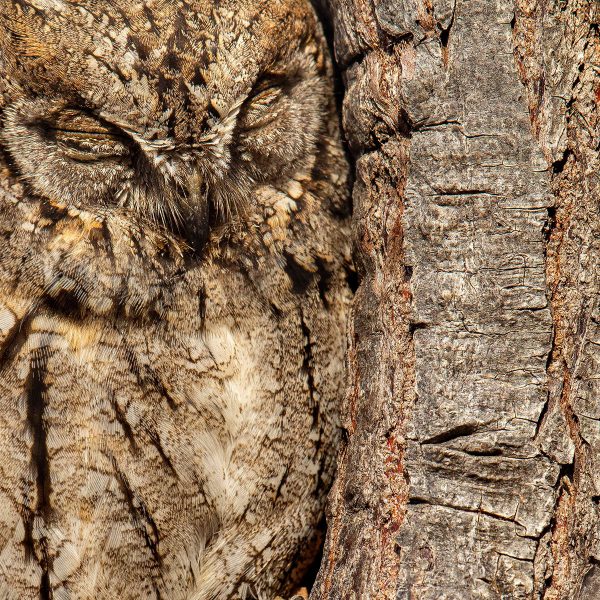 Australian history prize
Bedlam at Botany Bay

(James Dunk, NewSouth)

British India, White Australia: Overseas Indians, intercolonial relations and the empire

(Kama Maclean, NewSouth)

The Shelf Life of Zora Cross

(Cathy Perkins, Monash University Publishing)
General history prize
Amboina 1623: Fear and conspiracy on the edge of empire

(Adam Clulow, Columbia University Press)

The Warrior, the Voyager, and the Artist: Three lives in an age of empire

(Kate Fullagar, Yale University Press)

Sundowner of the Skies: The story of Oscar Garden, the forgotten aviator

(Mary Garden, New Holland)
NSW regional and community history prize
Surviving New England: A history of Aboriginal resistance and resilience through the first forty years of colonial apocalypse

(Callum Clayton-Dixon, Nēwara Aboriginal Corporation)

Hotel Kosciusko: The history and legacy of Australia's first planned alpine resort

(Donald A Johnston, Perisher Historical Society)

Griffin Rising: The first decade of the Griffin Theatre Company 1979-1988

(John Senczuk, Janus Imprint)
Young people's history prize
Pirate Boy of Sydney Town

(Jackie French, HarperCollins)

The Good Son: A story from the First World War, told in miniature

(Pierre-Jacques Ober, Jules Ober & Felicity Coonan, Candlewick Press)

Haywire—The Dunera Boys: Australia's Second World War #2

(Claire Saxby, Scholastic)
Digital history prize
'Experiment Street — the true history of a city lane' (Noëlle Janaczewska, ABC Radio National's

The History Listen

)

The Eleventh

: Introduction, episodes 1 and 6 (Alex Mann, Nikki Tugwell & Tim Roxburgh, ABC Audio Studios)

History Lab Season Three: The Law's Way of Knowing

, podcast episodes 'Making a Fortune' and 'Reading the Signs' (Tamson Pietsch, Emma Lancaster, Alana Piper, Trish Luker, Zoe Ferguson, Olivia Rosenman, Belinda Lopez, Sarah Mashman, Julia Carr-Catzel & Allison Chan, Impact Studios at the University of Technology Sydney).