Antifa 'Commander' Collapses, Crying, Into the 'Fetal Position' When Arrested.
Interactive map lets you track the location of your hometown on the Earth as the planet changes over 750 million years Daily Mail
With ever more tit-for-tat belligerent rhetoric and military posturing, China and the US seem to be slouching towards a showdown in the South China Sea. What might come next can be captured in three scenarios – good, ugly and bad. Continue reading →
FBI Worried Ring and Other Doorbell Cameras Could Tip Owners Off To Police Searches The Verge
Amazon Removes Job Listings For Intelligence Analyst To Track 'Labor Organizing Threats' Vice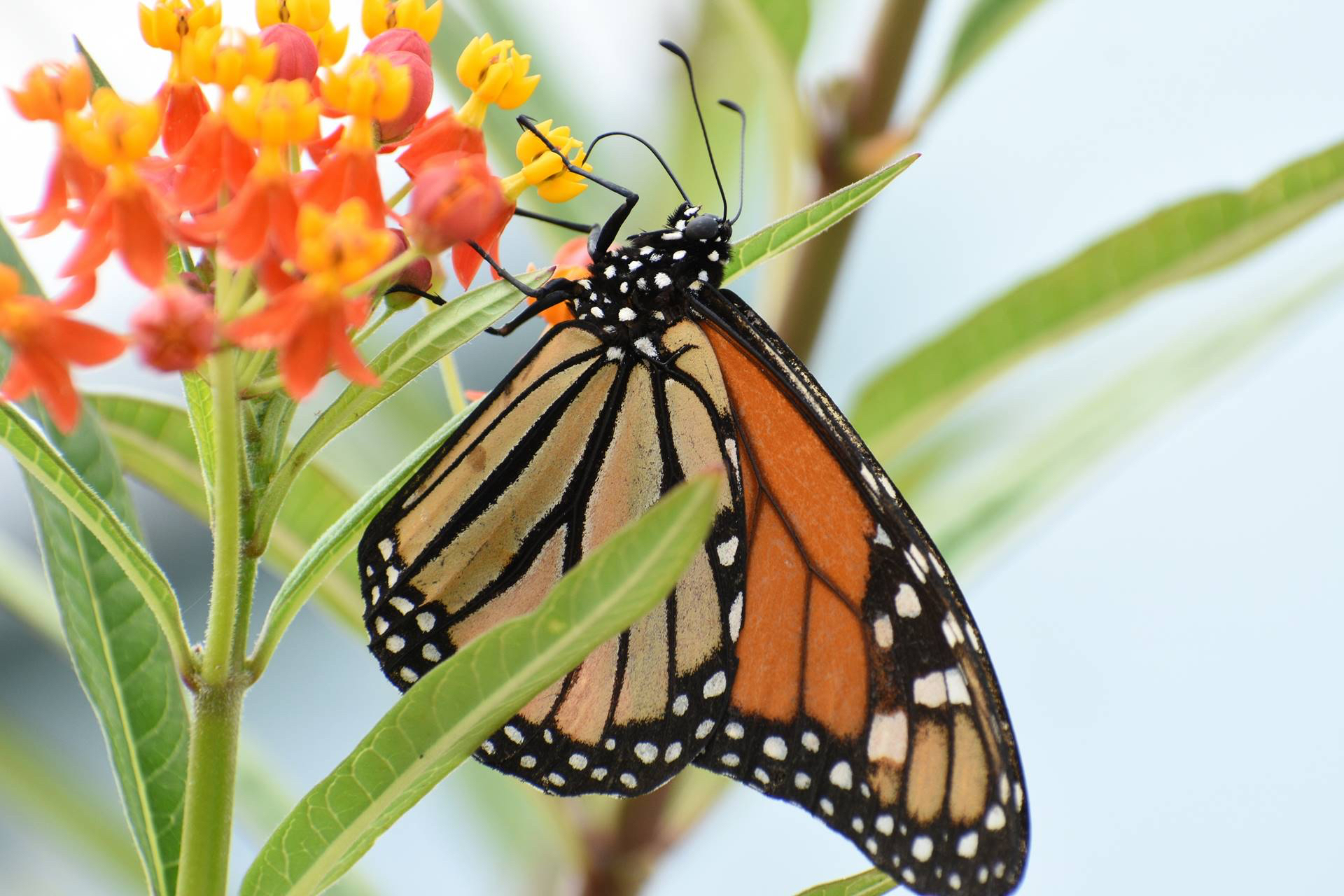 Amazon Drivers Are Hanging Smartphones in Trees to Get More Work Bloomberg
Two cognitive tendencies help explain why low-income voters often oppose the redistribution of wealth PsyPost
Corporate zombies: Anatomy and life cycle Bank of International Settlements. "We find a rise in the share of zombie firms from 4% in the late 1980s to 15% in 2017." I thought the whole point of being a zombie was not to have a life cycle. Apparently not!
Wirecard and me: Dan McCrum on exposing a criminal enterprise FT
Danske Debt Scandal Triggers FSA Probe and Police Scrutiny Bloomberg
Court rules NSA phone snooping illegal — after 7-year delay Politico. So pardon Snowden?
Doorbell Cameras Like Ring Give Early Warning Of Police Searches, FBI Warned The Intercept. "Hey Alexa, flush the stash."
The Trouble with Disparity Adolph Reed, nonsite.org
The Privileged Have Entered Their Escape PodsDouglas Rushkoff, OneZero (JB). Anybody think the Zong Massacre won't repeat itself, as Musk heaves the "cargo" out of Starship's airlocks for the insurance money?
"All of a Sudden a Lot of These Families Wanted a Yard": How the Pandemic Gold Rush Is Remaking the Housing Market Vanity Fair. The pandemic is treating some people very, very well. None of them "essential."
IT'S A MINEFIELD: The resource has been released just weeks after former federal public servant Josh Krook spoke out about censorship in the public service.