Companies can track your phone's movements to target ads Ars Technica
Nearly 9 million people didn't get stimulus payments. A GAO report asks why the IRS isn't doing more to help. WaPo
ICAC officials hunt hard drive at NSW Parliament amid probe into former Wagga Wagga MP Daryl Maguire


There is, or there should be, more to spying than high-tech electronics. As we have seen, it can get agencies into trouble. It can lead up the wrong paths, to dead ends and bear pits. We need to get back to basics, feet on the ground.


A US Air Force RC-135W reconnaissance aircraft carried out several flights off China's Hainan island. The plane switched its transponder code in mid-flight, mysteriously becoming a Malaysian airplane. The RC-135W was likely trying to keep a low profile while it spied on Chinese military bases.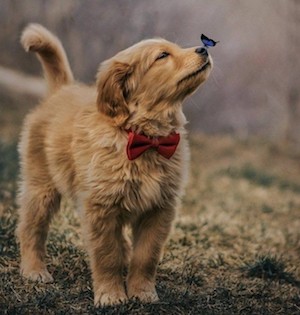 A party member lives under the eyes of the Thought Police:

He can be inspected without warning and without knowing that he is being inspected;

He should live in a continuous frenzy of hatred of foreign enemies and internal traitors…..Continue reading →





Empty chairs at empty tables … where my friends will sing no more. (Les Miserables – the musical).
The departure of many of the ABC's most experienced journalists, producers and presenters has immiserated the public broadcaster.
One would have to go back to the 1970s to find the nation so ill-served. All the more so as politicians have politicised national security, and reverted to 1960s games of gathering and using secret information for political purposes. It would not be strictly correct to describe the agencies themselves, or their leaders, as politically compromised — at least in a party-partisan way — but each now operates in a far from detached environment.
Tax and opacity remain at the heart of Starbuck's operations
Posted on September 17 2020