The message is the same no matter the application.
If there is any reason to think the situation with Scots Wikipedia will improve over time, it might simply be that Wikipedia editors themselves are quite industrious—and, relatively speaking, more forgiving. – Slate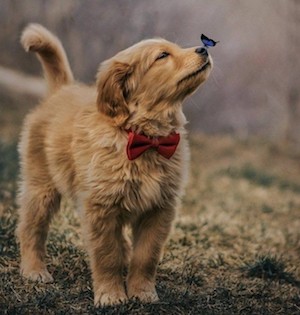 Dirty money leaks shine a spotlight on kleptocrats devouring our economy

Wilfred McClay: "I hear you, gentle reader, saying that surely I must be kidding. We need more profanity? Aren't we already being inundated with it? … And that's exactly the problem. Our curse currency has become grossly inflated and devalued. … When what once was salty loses its savor, it becomes worthy only to be trampled underfoot." – The Hedgehog Review
"Music venues, theaters, and movie houses help make cities desirable, interesting, and economically humming—but they simply cannot operate in a pandemic. Following one of them through the past six months reveals a lot about how America's economic relief left many kinds of businesses behind—and how much worse off these places will be unless a presently gridlocked Congress does something." – Slate
THIS IS US: The COVID-19 pandemic has spawned some of the most dramatic changes to Australian life in recent memory. This is what it revealed about us.