There is no religion without mysteries. God Himself is the great secret of Nature.
— François-René de Chateaubriand, born in 1768 - Hamilton Musical times


"His 2011 book Debt: The First 5,000 Yearswas an anti-capitalist analysis that struck a chord with many readers in the wake of the 2008 financial crisis. Graeber's rigorous, readable radicalism was showcased again in the 2018 book Bullshit Jobs: A Theory." A longtime activist, he was with the Occupy movement from its very earliest stages; calling themselves, and most of the rest of us, "the 99%" was his idea. – AP
To an outsider, someone from, say, Toronto or Seattle or London, a conversation among New Yorkers may resemble a verbal wrestling match. Everyone seems to talk at once, butting in with questions and comments, being loud, rude and aggressive. Actually, according to the American linguist E J White, they're just being nice. – Literary Review
Thinktanks such as Policy Exchange are working to shift power away from state institutions – into the prime minister's office.
PARADOXICAL US: The Australian people despise politicians, but the politicians can extract an amazing degree of obedience from the people, while the people themselves believe they are anti-authority.
Amid debates over costs—and profits—from a coronavirus vaccine, a new study shows that taxpayers footed the bill for every new drug approved from 2010 to 2019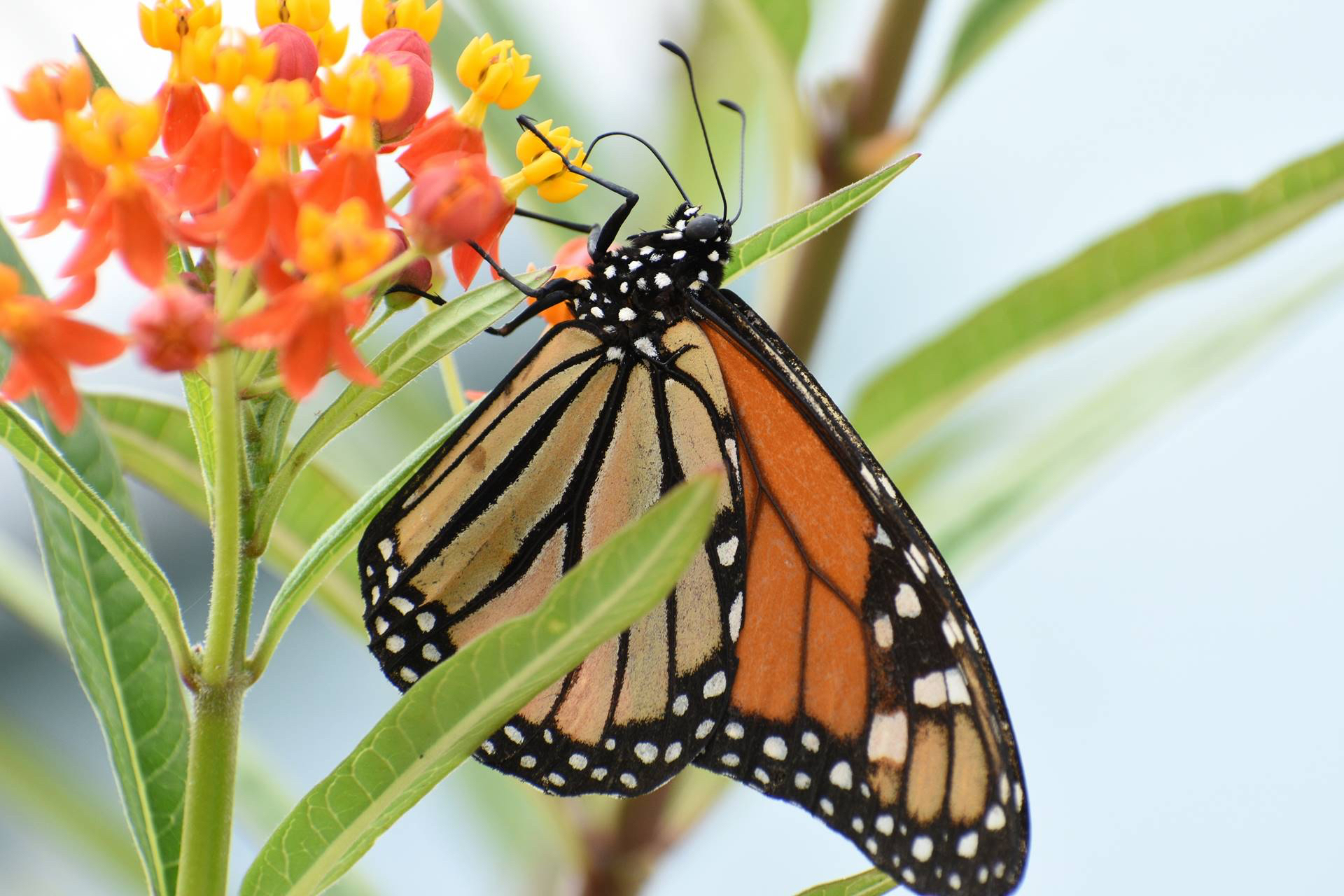 IBM and the Ponemon Institute's long-awaited 2020 Cost of a Data Breach Report has finally arrived — and with it comes critical insight into the current landscape of cyber security. For the fifteenth consecutive year, IBM and the Ponemon Institute have partnered to analyze the latest breaches at over 500 organizations to uncover trends in cyberattacks and provide insight on data security practices…"
Bill Edgar has, in his own words, "no respect for the living". Instead, his loyalty is to the newly departed clients who hire Mr Edgar — known as "the coffin confessor" — to carry out their wishes from beyond the grave.
Key points:
Coffin confessor reveals juicy secrets of the dead for a flat fee of $10,000

Mr Edgar has "crashed" 22 funerals and graveside services on behalf of clients

His unusual job is set to be played out on screen in a TV series or movie
Mr Edgar runs a business in which, for $10,000, he is engaged by people "knocking on death's door" to go to their funerals or gravesides and reveal the secrets they want their loved ones to know.
"They've got to have a voice and I lend my voice for them," Mr Edgar said.