German amateur side SG Ripdorf/Molzen II sacrificed a tight defence for social distancing as they fielded only seven players as a coronavirus precaution in a 37-0 loss to local rivals SV Holdenstedt II.
The preparations for Sunday's match in Lower Saxony's 3. Kreisklasse – the 11th tier of German football – were complicated when it emerged that Holdenstedt players had been in contact with an opponent infected with COVID-19 in a previous match.
German soccer team thrashed 37-0 after socially distancing from opponent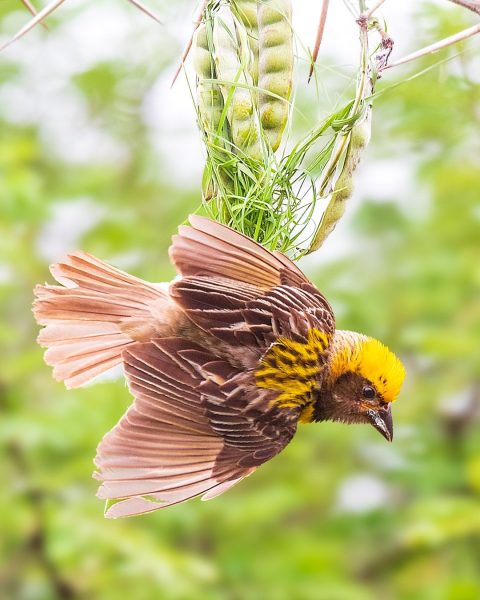 AT&T wants to put ads on your smartphone in exchange for $5 discount
"What I think I am nearly certain about," redux of a 2008 post.
New van Morrison protest song against lockdowns
Realism is not a binary. It is at a minimum a spectrum. If you charted fictional realities on a football field, you'd find that work on the 45-yard "Realism" side is closer to the 45-yard "SFF" marker than it is to, say, Sally Rooney over the 8-yard line. But even a spectrum doesn't accurately capture the vast ocean of fiction that takes our reality and heightens, stylizes, distorts, or warps it in different ways. – LitHub