"No one has ever made a difference by being like everyone else."
– The Greatest Showman via JM

Pentagon's latest salvo against China's growing might: Cold War bombers Reuters
Sometimes PR campaigns to address problems cause even bigger PR problems. For instance the aged care industry is planning a major campaign to 'change the conversation' and 'win the hearts and minds of middle Australia' according to The Age (2 September 2020). Continue reading →
Facebook's Political Ad Ban Also Threatens Ability to Spread Accurate Information on How to Vote< ProPublica
Facebook, The PR Firm Ranjan Roy and Can Duruk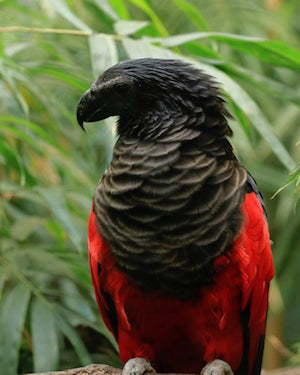 The End of Oil Is Near Sierra Club
The commuters are revolting UnHerd
PBA cards, and implicit trades with police
Australia: "Lawyers and civil liberty groups have expressed concerns about the way a pregnant woman was arrested at her home in Ballarat for allegedly encouraging people to take part in an anti-lockdown rally." I guess she didn't have a good enough PBA card.
The football culture that is Fargo. 10,000 at an indoors game? And is a two-puffin photo twice as good as a one-puffin photo?
Should a consortium of 45 hospitals defy the FDA's directive on convalescent plasma and run an RCT instead?
New data on the Russian vaccine
MIE: The Japanese companies that help people vanish
Jiří Menzel: a daring, defiant beacon of European cinema Guardian
If the Shark in "Jaws" Scared You, Wait Until You Meet "Meg" Interesting Engineering
California Scientists Build A Camera To Take Pictures Of Huge Swath Of Sky NPR
Wildfire burning 'out of control' at Vancouver Island ecological reserve CTVNews
Shorter lifespan of faster-growing trees will add to climate crisis, study finds Guardian
The Coming Global Technology Fracture Project Syndicate