Age. It is like a sniper creeping silently along Moravia River through the undergrowth...
Interview magazine has a conversation between Martin Amis and Salman Rushdie on Cancel Culture and The Hitch
With Martin Amis' new novel Inside Story coming out shortly -- pre-order your copy at Amazon.com or Amazon.co.uk -- that's the focus of the exchange. Lots of name-dropping, too.
Starving artists. It's easier than ever to share your creativity with the world, but harder to make a living doing so Starving Artists
Hate the Sin, Not the Book The Atlantic
"
Whenever they
burn books
," said Heinrich Heine, "they will also, in the end, burn people." A history of knowledge under
attack


Modern pessimism was born on November 1, 1755, when an earthquake leveled Lisbon. A golden period of Enlightenment came crashing down with it
Symbolic Survival and Harm: Serious Fraud and Consumer Capitalism's Perversion of the Causa Sui Project British Journal of Criminology. "It will be suggested that the acts of economic predation perpetrated by the men in the study represent attempts to escape anxiety through the avoidance of symbolic annihilation." If this is true, there's rather a lot of fraud going on just now. More than usual.
"Liberalism's future now rests on a single question"New Humanism
What's Wrong with Social Science and How to Fix It: Reflections After Reading 2578 Papers Fantastic Anachronism
Weekend History: When Fearsome 'Pirate Cats' Roamed the Upper West Side West Side Rag. From 2016, still germane.
Reggae Artiste 'Toots' Hibbert Has Died Jamaica Gleaner. Still germane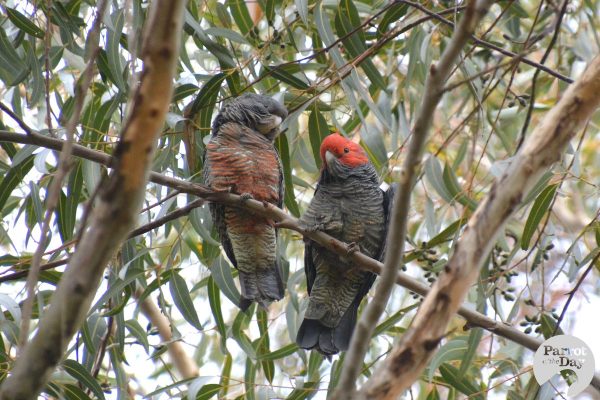 The New York Times – A Secret Diary Chronicled the 'Satanic World' That Was Dachau – "For two years, a prisoner in the German concentration camp kept a journal that would later be used to convict those who had persecuted him and killed his fellow prisoners.
The final article from "Beyond the World War II We Know," a series by The Times that documents lesser-known stories from the war, remembers Edgar Kupfer-Koberwitz, a prisoner at Dachau who secretly documented everything he observed in the concentration camp in a diary, which he then buried until the American liberation."