"The Sparkle in my life, the fire roared, it scorched my soul, but boy I felt alive" (Paul Numi)
Following up on my previous post, Here's How TurboTax Just Tricked You Into Paying To File Your Taxes: ProPublica, The FTC Is Investigating Intuit Over TurboTax Practices:
The Federal Trade Commission has been investigating Intuit and its marketing of TurboTax products, following ProPublica's reporting that the Silicon Valley company deceived tax filers into paying when they could have filed for free.
The FTC probe, run out of the commission's Bureau of Consumer Protection, centers on whether Intuit violated the law against unfair and deceptive practices in commerce. One focus of the investigation is whether TurboTax marketing misdirected customers who were eligible to file their taxes for free into paid products.
The investigation, which has been underway for more than a year, was revealed publicly in a recent Intuit filing in which the company's lawyers appealed to the commission to limit the scope of its investigation.
Whatever dark future social media is speeding us toward, we are co-pilots. We want to waste our time. We find satisfaction in endless, circular argument MEdia Dragon
China's UK embassy demanded Twitter launch a 'thorough' investigation after its ambassador's account liked a pornographic video.
Whatever Happened to China's Giant Piles of Abandoned Bicycles? Caixin
Drug cartels in Mexico are now using drones to assassinate people KnowTechie
How the Warsaw Ghetto beat back typhus during World War II Ars Technica
159 Times People Couldn't Believe Their Luck In Thrift Stores, Flea Markets, And Garage Sales (More New Pics) Bored Panda
Football Mad From the days I first started reading Amis fils – 1981 – when he was just read as a a writer and not as a great man of letters. But boy, could the dude write!
Ending The War Against The Climate MovementToo Much Information. David Sirota
Toronto International Film Festival 2020: When Icons Look Into The Mirror The Wire
Lukashenko seeks Putin's help in attempt to survive mass protests Al Jazeera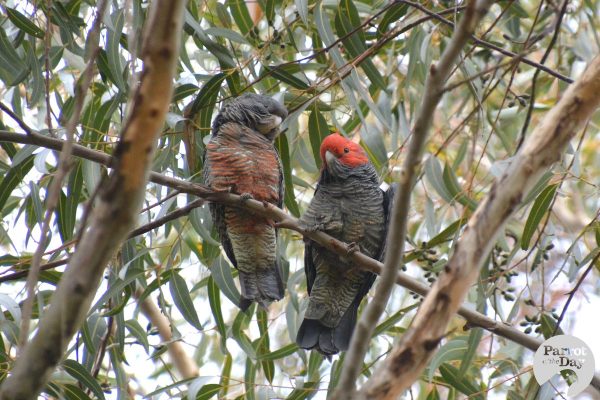 Consumer Reports –
There is a connection between your diet and your ears
: "About 44 million American adults have hearing loss, and
that number is expected to almost double to 73 million by 2060
. It's no surprise that minimizing exposure to high-decibel noise protects your ears. But recent and accumulating research indicates that following a healthy diet may be another way to prevent hearing loss. "It's clear now that diet is a factor, along with other issues such as
noise pollution
, age, certain types of medications, and even certain medical conditions such as diabetes," says Enrique Perez, MD, an otolaryngologist at Mount Sinai Hospital in New York City. In a
2020 review of 22 studies
, researchers in Spain found evidence linking fruits and vegetables, omega-3 fatty acids, and antioxidant nutrients, such as vitamins A, C, and E to a lower risk of developing age-related hearing loss. Other research shows that people who
ate fish two to four times a week
had about a 20 percent less chance of hearing problems and that
getting too little folate
—less than 200 mg per day—raised the risk…"
New Statesman
"After years of complaints from users,
Goodreads
' reign over the world of book talk might be coming to an end. On a typical day, a long-time user of Goodreads [owned by Amazon], the world's largest community for reviewing and recommending books, will feel like they're losing their mind. After numerous frustrated attempts to find a major new release, to like, comment on, or reply to messages and reviews, to add what they've read to their "shelf" or to discover new titles, users know they'll be forced to give up, confronted with the fact that any basic, expected functionality will evade them. Sometimes even checking what they've already read will be next to impossible. Across a huge range of reading habits and preferences, this the one thing that unites millions of Goodreads users: that Goodreads sucks, and is just shy of unbearable. There should be nothing in the world more benign than Goodreads, a website and app that 90 million people around the world use to find new books, track their reading, and attempt to meet people with similar tastes. For almost 15 years, it has been the dominant platform for readers to rate books and find recommendations. But many of the internet's most dedicated readers now wish they could share their enthusiasm for books elsewhere. What should be a cosy, pleasant corner of the internet has become a monster…"