I imagine him writing those lines in his small kitchen, the light wet on the oilskin tablecloth, the night close against the window.
But gosses are nervous, highly-strung birds and it takes a long time to convince them you're not the enemy. Nervousness, of course, isn't quite the right word: it's simply that they have jacked-up nervous systems in which nerve pathways from the eyes and ears to the motor neurons that control their muscles have only minor links with associated neurons in the brain. Goshawks are nervous because they live life ten times faster than we do, and they react to stimuli literally without thinking. 'Of all Hawks,' wrote seventeenth-century falconer Richard Blome, 'she is doubtless the most Shie and Coy both towards the Men and Dogs, requiring more the Courtship of a Mistress than the Authority of a Master, being apt to remember any unkind and rough usage; but being gently handled, will become very tractable, and kind to her keeper.' Well, kindness it would be, and kindness we shall hope for.
A combination therapy of aspirin, statins and at least two blood pressure medications given in fixed doses can slash the risk of fatal cardiovascular disease (CVD) by more than half, says an international study led by Hamilton researchers.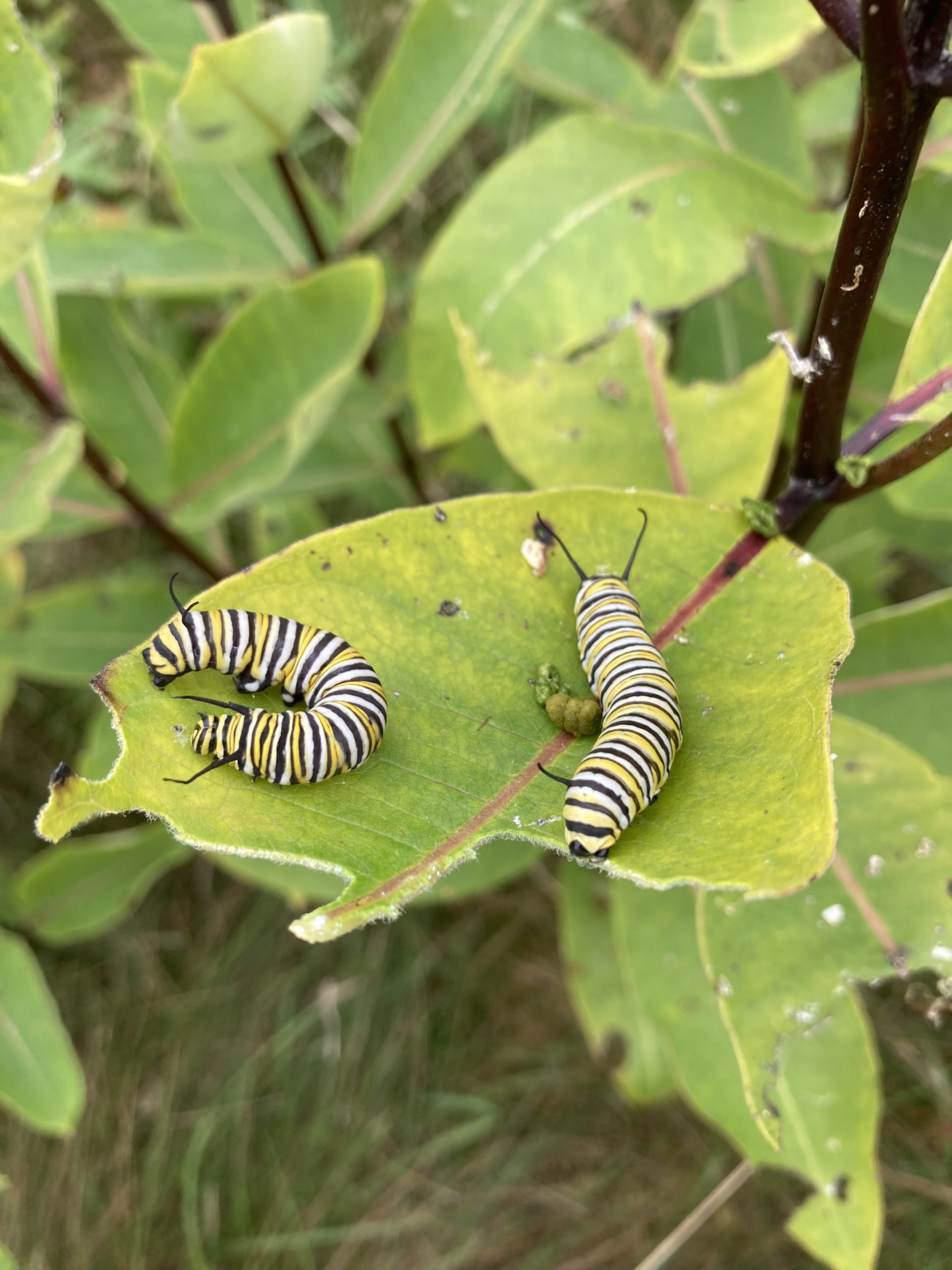 I know now that it is hard to live for long periods without trusting anyone or anything. It's like living without sleep; eventually it will kill you.
"Leave for her a red young rose,Go your way, and save your pity;She is happy, for she knowsThat her dust is very pretty." - The New York Times
County-Level Estimates of Excess Mortality Associated with COVID-19 in the United States (http://preprint) medRxiv. From the Abstract: " In the present study, we estimate a generalized linear model of expected mortality in 2020 based on historical trends in deaths by county of residence between 2011 and 2019. We use the results of the model to generate county estimates of excess mortality and excess deaths not assigned to COVID-19 for each county in the US. Overall, we estimate that 437,849 excess deaths occurred in 2020…. Across individual counties, the percentage of excess deaths not assigned to COVID-19 varied substantially, with some counties' direct COVID-19 tallies capturing only a small fraction of total excess deaths. Our findings suggest that consideration of excess deaths across counties is critical for a full accounting of geographic inequities in mortality during the pandemic." Scientific American has a summary and this handy chart:

On the negative excess deaths: "Some New England counties actually had negative excess deaths last year—fewer people died than usual—possibly the result of reductions in other causes of death while people stayed at home, the researchers say." Freedom isn't free.
It's a truism that high culture, as it used to be known, has been steadily losing its authority since the rise of mass culture in the early twentieth century. - New Criterion
Hacking & Security News This Week: California Man Stole 620,000 iCloud Photos in Search of Nudes

We are all at home all the time so suddenly our space has become more important than ever. When it comes to redesigning / updating our homes where do we start?
Tamsin Johnson is an interior designer whose work manifests a certain devil-may-care energy, all the while underpinned by a rigorous planning of proportion, form, colour and texture.

House tour: designer Tamsin Johnson's antique-filled Darling Point home

With their elegant, laidback aesthetic, Patrick and Tamsin Johnson – tailor and interior designer, husband and wife – are creating a new brand of Australian chic
THE SEVENTIES REALLY ARE BACK. BUT WHEN DID THEY EVER GO AWAY? ABBA to drop first studio album in 40 years.
One man has finally reached his breaking point: