Because the people who are crazy enough to think they can change the world, are the ones who do!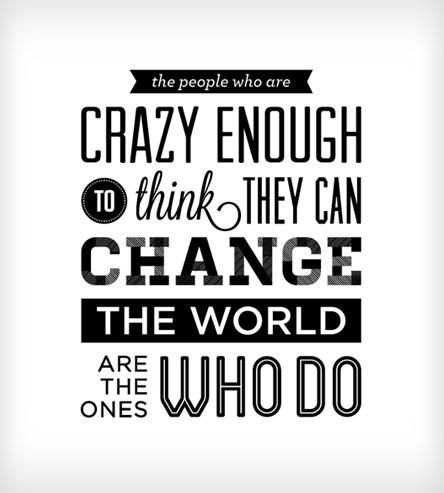 Just as with the regular
iPhone 13 and 13 Mini
, the most important upgrades on the 13 Pro are to battery life and the camera system. The 13 Pro adds a third major improvement with a high refresh rate screen.