A hacker gang has allegedly collected and dumped a large trove of approximately 500,000 login credentials belonging to users of a popular VPN product from cybersecurity firm Fortinet.
Cybercriminal Gang Just Leaked 500,000 Fortinet VPN Users' Passwords The hackers allegedly scraped the login credentials from unsecured devices, then dumped them on a dark web forum.




The 'instigator and architect' of the scheme, Seng Leng Heng, was sentenced to 8 years' imprisonment, the Australian Taxation Office (ATO) said.
His co-conspirators Nathan Sarinn, and Nay Chy were also sentenced to 4 and 5 years' imprisonment respectively for their roles in the scheme.
The three men have also been ordered to pay back the full amount.
ATO jails 3 men for attempted $4.6 million theft

This is the perfect ransomware victim, according to cybercriminals
ZDNet: "On Monday, KELA published a reporton listings made by ransomware operators in the underground, including access requests — the way to gain an initial foothold into a target system — revealing that many want to buy a way into US companies with a minimum revenue of over $100 million. Initial access is now big business. Ransomware groups such as Blackmatter and Lockbit may cut out some of the legwork involved in a cyberattack by purchasing access, including working credentials or the knowledge of a vulnerability in a corporate system. When you consider a successful ransomware campaign can result in payments worth millions of dollars, this cost becomes inconsequential — and can mean that cybercriminals can free up time to strike more targets. The cybersecurity company's findings, based on observations in dark web forums during July 2021, suggest that threat actors are seeking large US firms, but Canadian, Australian, and European targets are also considered…"


The dark web and deep web are often mistaken for being one and the same. But that's not the case, so what's the difference?
It goes on … Regardless of the pain we may face, it is always possible that the best is yet to come.
From taming Big Tech to competing with China, Western governments are retreatig from neoliberalism. But what comes next?
Does the NYT Editorial Board know the difference between "the American dream" and American exceptionalism? For centuries, the former has generally been held to be upward social mobility. Re-making the world in the national image is American exceptionalism.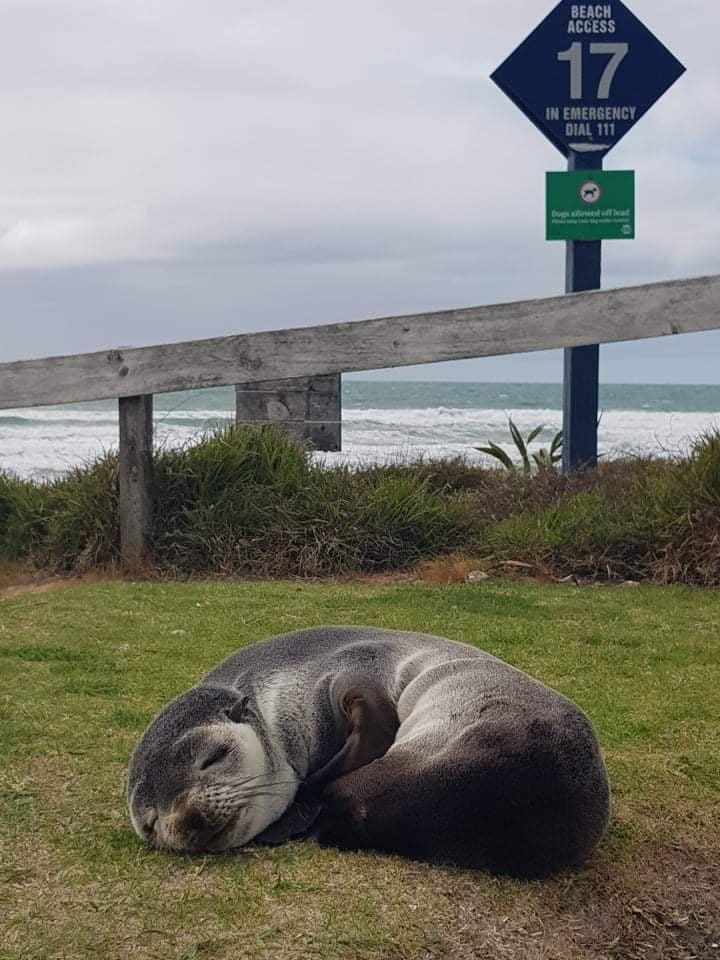 The past parliamentary sitting week has given political observers yet another reason to shake their heads in disbelief.
Fresh claims of bad behaviour within the walls of the North Terrace building have come to light but, unfortunately for the people who work there, nothing can be done about it.
In any other workplace, the alleged behaviour would be a sackable offence — but that's not the case for those who work in Parliament House.
Greens MP Tammy Franks used parliamentary privilege to raise allegations of bullying, harassment, racism, homophobia and assault.
Some, but not all, of those claims were levelled at former Liberal MP Sam Duluk, who rejects them.
It would be deemed unacceptable in other workplaces, so why is there no accountability within SA's Parliament House?

Jobs report adds fresh concerns over Monday's unemployment cliff The Hill
Progressives' Tax-the-Rich Dreams Fade as Democrats Struggle for Votes WSJ
JOE MANCHIN'S DIRTY EMPIRE The Intercept
Chicago Claims DoorDash and Grubhub Misled Customers on Fees Wired
Meet Altos Labs, Silicon Valley's latest wild bet on living forever MIT Technology Review
Giants Ballpark Workers May Strike Sat – Nebraska Foster Care Workers Strike Striking Utah Theater Workers Win Raises Payday Report
Biggest Crypto Coin Sale Fueled by 'Pump' Scheme, Research Says Bloomberg
"People Will Lose Their Lives": Texas Isn't Doing Enough to Prevent Carbon Monoxide Deaths, Critics Say ProPublica
DARK MONEY GROUP HARASSES SCHOOL BOARDS ACROSS CALIFORNIA Left Coast Right Watch
Bosses turn to 'tattleware' to keep tabs on employees working from home Guardian
Brazil v Argentina abandoned five minutes after kick-off after visiting players accused of Covid violation BBC