ICIJ

This week kicked off with news of a rare coordinated effort by Western powers to pressure China over human rights abuses in Xinjiang.

The European Union sanctioned four top Chinese officials and a paramilitary organization for their roles in large-scale surveillance, detention and indoctrination programs inflicted on Uyghurs and other Muslim ethnic minorities in the region.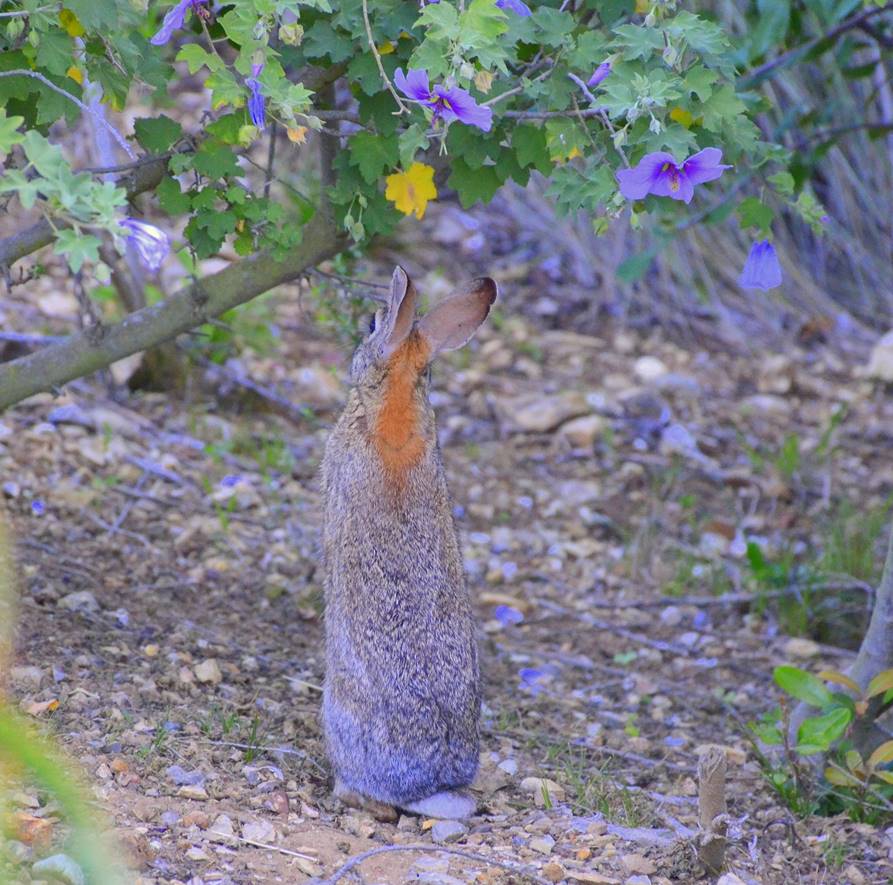 The targeted officials include Zhu Hailun, who was identified as a key architect of the mass-detention program in ICIJ's China Cables investigation. Zhu's signature was on five of six classified leaked official documents that formed the basis of the project, which chillingly describe China's mass surveillance system, indoctrination and internment camp operations — in the Chinese government's own words.

It's the EU's first such move against the superpower since the 1989 Tiananmen Square crackdown, and the U.S., U.K. and Canada immediately followed suit by issuing similar sanctions.

The reaction was swift from Beijing, which responded by blacklisting several EU politicians and academics. The tit-for-tat sanctions follow a string of recent declarations by governments and leading experts who say that China's crackdown on Muslim minorities amounts to genocoide, Scilla Alecci reports.

'A WATERSHED MOMENT'
Former top Maltese official Keith Schembri, who was a prominent figure in the police probe into the murder of journalist Daphne Caruana Galizia, was charged with a slew of financial crimes following an investigation that grew partly out of revelations from the Panama Papers.

REPORTING COVID-19 DATA
As the world marks one year of shutdowns triggered by the pandemic, we talk to veteran journalist Syed Nazakat about operating India's first data-driven website dedicated to healthcare reporting in our latest installment of Meet The Investigators.

ENABLERS OF FINANCIAL CRIME
There's still time to register for a panel discussion between ICIJ reporter Will Fitzgibbon, tax officials from the U.S. and U.K. and other experts about cracking down on professional intermediaries who enable tax evasion and white collar crimes. The free session is on Wed. March 24 at 4:45 pm CET (11:45 am EST).
There Will Not Be a New Cold War Foreign Affairs
Wolf warriors shoot Chinese foot worldwideMacrobusiness
China Won't Have Any Issues Beating Its 2021 GDP Target Bloomberg
Xinjiang Cotton: Li Ning, Anta Shares Surge While Nike, Adidas, Burberry Hit With BacklashWomen's Wear Daily
Britain says Hong Kong 'has no right to dictate' passport recognition Agence France Presse
The new codes governing everyday life in ChinaAgence France Presse
Taiwan Wants More Missiles. That's Not a Bad Thing. Defense One