Cuando amor no es locura, no es amor. (When love is not madness, it is not love.)
~ Spanish Proverb
Do not push the river, it will flow by itself.
~Polish Proverb
Good men must die, but death cannot kill their names.
~Spanish Proverb
Gin Gin and Berrima is calling ...
Mummy in 2500-year-old coffin at Sydney Uni may be Egyptian priestess
Bach and the Erotics of Bohemian Spring
Counterpunch
Eastern Europe gets orange snow, caused by sand from Sahara desert storms mixing with snow and rain
↩︎ BBC News via Margita Imrichova
ABC chief economics correspondent and former host of Lateline Emma Alberici is not above spruiking a jewellery brand on social media. At the Logies last year, Alberici posted a big thank you to Cerrone, the family owned jewellery house, established in 1972, that handicrafts the most admired jewellery for lifes most ...
A media dragon uses artificial intelligence to create surrealist nude paintings
Boing Boing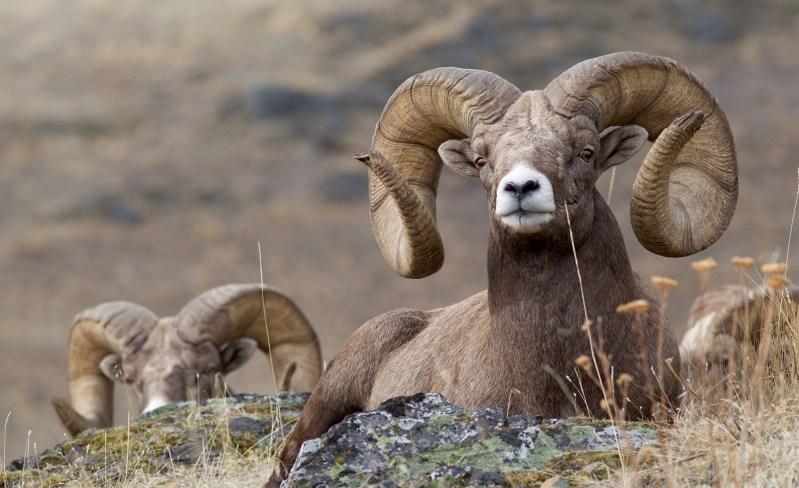 Wes Enzinna tags along with prolific hitchhiker Juan Villarino on a 1000-mile trip in Africa. "You don't catch a ride with your thumb. You catch it with a smile."
The "world's greatest hitchhiker," Juan Villarino, has thumbed his way across 100,000 miles in 90 countries
The New York Times Magazine
SOLO:
At 70, he spent 110 days naked and alone, paddling across the Atlantic in a coffin-like kayak. "I like to sail," he says. The motivations are more complex, Elizabeth Weil discovers for the Times.
NEWS YOU CAN USE: Even short bursts of exercise can reduce risk of disease and death, study says. I favor interval training because (1) it seems to work; and (2) I find cardio boring, but kinda like to run flat-out.
CARTOONING FACEBOOK'S MELTDOWN
: "You don't have to remind me what a hypocrite I am to be posting this cartoon on, umm, Facebook." So begins Pulitzer Prize-winning cartoonist Signe Wilkinson's FB post of her cartoon Thursday on the Cambridge Analytica-Facebook scandal. Wilkinson emails e that her post is indicative of "the perfectly consistent human being that I am" and adds the following on the scandal: "Home in my studio steaming mad as the snow fell outside. This image was one I'd drawn a week ago but other events superseded (DARNED NEWS KEEPS HAPPENING). I have another, similar one coming up soon on Facebook 'privacy' but have to do on for the kids at the Saturday march for tomorrow."