A history of FLICC: the 5 techniques of science denial Cranky Uncle. FLICC: Fake experts, Logical fallacies, Impossible expectations, Cherry picking, and Conspiracy theories. With handy diagrams.
Sydney's favourite question': Where the city's powerbrokers went to school

In 2019, she connected with someone on the social media platform through the "find nearby" option during a university networking event with the intention of building her professional connections.
"Previously, I thought like it was pretty innocent, nothing to worry about," Layla said.
After she connected with the man, she felt she was starting to build her network.
"He just messaged me saying that he thought that I had really cool ideas and wanted to get to know me further," she said.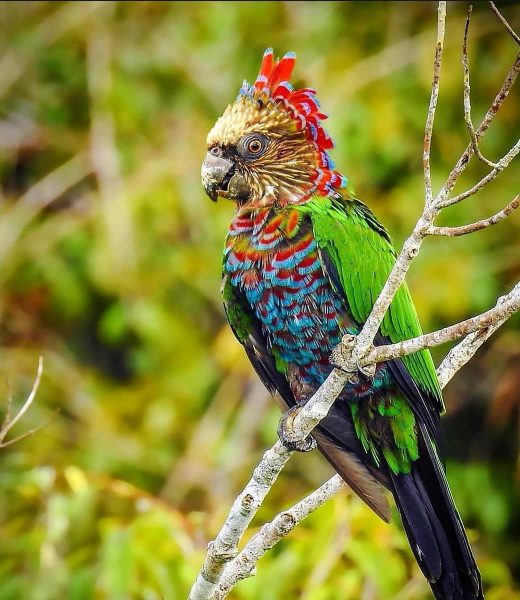 Can't Get You Out of My Head (TV series): Adam Curtis not related to Jacqui

Neuroscientists Have Discovered a Phenomenon That They Can't Explain The Atlantic. No, not consciousness. "Representational drift."
Fermi's Other Paradox Caitlin Johnstone
Hegel's Social and Political Philosophy, by Thom Brooks.
Margaret Fuller, by Daniel Howe.
Revised:
Giordano Bruno, by Paul Richard Blum
Ian Thomson (New Mexico) reviews The Disintegration of Community: On Jorge Portilla's Social and Political Philosophy, with Translations of Selected Essays, by Carlos Sánchez and Francisco Gallegos.
Recent Philosophy Book Reviews in Non-Academic Media
Gordon Marino reviews Sick Souls, Healthy Minds, by John Kaag at Commonweal.
Compiled by Michael Glawson
BONUS: Examined Life or Imposter Syndrome?