I was amused to read this in the FT this morning: Deliveroo's shares tumbled 30 per cent in the company's London debut on Wednesday, in
Read the full article…
Young Ran (Christine) Kim (Utah; Google Scholar), Blockchain Initiatives for Tax Administration, 69 UCLA L. Rev. ___ (2021):
A thriving body of literature discusses various legal issues related to blockchain, but often it mixes the discussion about blockchain with cryptocurrency. However, blockchain is not the same as cryptocurrency. Defined as a decentralized, immutable, peer-to-leer ledger technology, blockchain is a newly emerging data management system. The private sector—including the financial industry and supply chains—and the public sector—property records, public health, voting, and compliance, have all begun to utilize blockchain. Since more data is processed remotely, and thus digitally, the evolution of blockchain is gaining stronger momentum.
While scholarship on blockchain is growing, none of the scholarship has considered the impact of blockchain on the tax sector. This Article extends the study of blockchain to tax administration, evaluates the feasibility of incorporating blockchain within existing tax administrations, and provides policymakers with criteria to consider and some recommended designs for blockchain.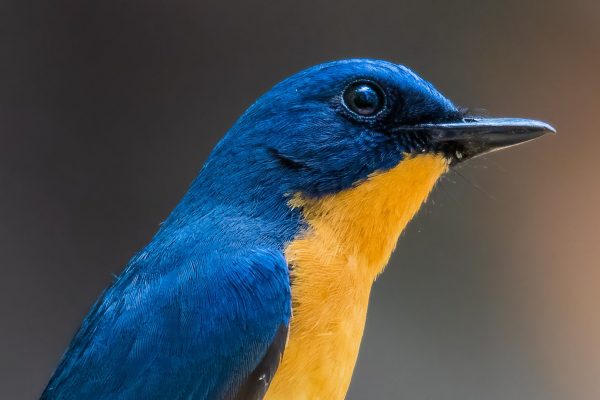 As Chinese pipeline has become newsworthy again am posting link to the excellent documentary film on it "Across" made 2015 by Myanmar filmmakers Phyo Zayar Kyaw, Pyae Zaw Phyo, Kaung Sint. This is a shortened 60 min version of the 90 minute film. Link
Giving Everyone a Fair Shot International Monetary Fund
Australians are not fools. They understand just how vulnerable we remain. And we all know that waiting until Christmas isn't good enough. As the actor David Wenham tweetedafter Morrison's press conference on Friday, "I just rang my local Priceline pharmacy and ordered 100 million doses of Pfizer vaccine. This is great news and puts Australia at the front of the queue again." And David, as we all know, is a better actor than Scotty from Marketing will ever be.
Australia's vaccination rollout strategy has been an epic fail. Now Scott Morrison is trying to gaslight us Kevin Rudd

Company producing J&J vaccine had history of violations AP. American manufacturing has problems. Who knew?
Hong Kong's Avoidable Tragedy Is CompleteBloomberg