Known as one of the best whale watching spots in Sydney, Cape Solander in Kurnell's Kamay Botany Bay National Park offers panoramic ocean views from high sea cliffs.
Cape Solander is also a great starting point for several coastal and bush walking tracks in this beautiful area just south of Sydney.
Kamay Botany Bay National Park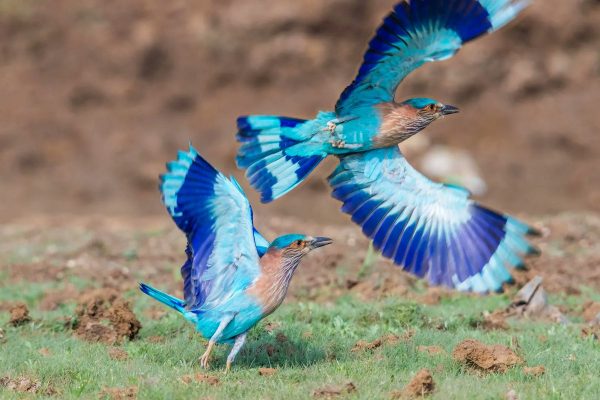 The Kamay Botany Bay National Park is a heritage-listed protected national park that is located in the Sydney metropolitan region of New South Wales, in eastern Australia. The 456-hectare (1,130-acre) national park is situated approximately 16 kilometres (9.9 mi) south-east of the Sydney central business district, on the northern and southern headlands of Botany Bay. The northern headland is at La Perouse and the southern headland is at Kurnell.