China Long March 3B rocket launch lines up with flying object seen over Sydney
Bioterror: the dangers of garage scientists manipulating DNA
Izabella Kaminska, FT
UK petrol station problems show Brexit was "intellectual fraud" - French minister Beaune

reut.rs/3m6hD1n

The initial reports on the contents of the new book by Washington Post reporters Bob Woodward and Robert Costa came trickling in this afternoon.
Titled "Peril," it's set to be a doozy.
The book is set for release next week. Reports from the Washington Post and CNN offer early highlights
The 5 Biggest Bombshells In The Woodward-Costa Book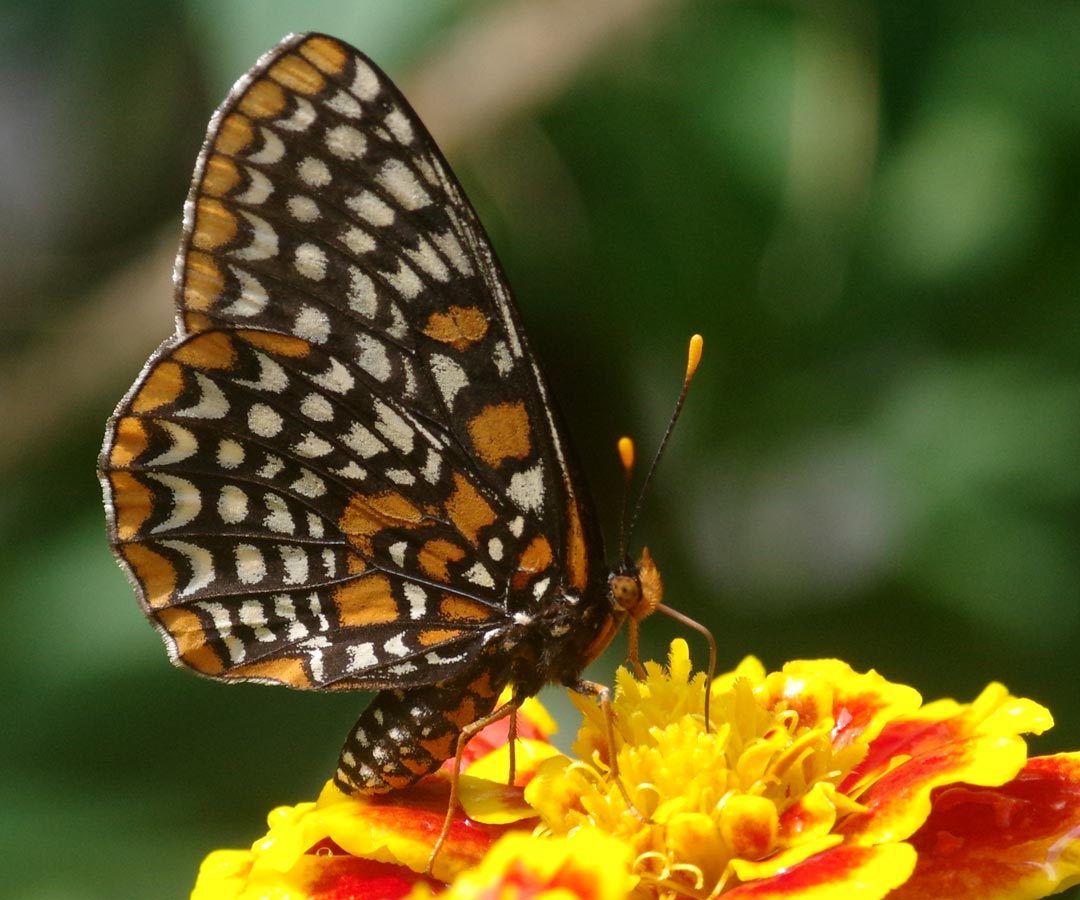 Ghaleb Alaumary, 36, of Mississauga, Ontario, was sentenced after pleading guilty to two counts of conspiracy to commit money laundering. As part of his sentence, Alaumary is also required to pay more than $30 million in restitution to victims and serve three years of supervised release after completion of his prison sentence.