"I really wanted to celebrate individual moments and memories, instead of famous and historical events"
~SamHolt
As for Holt, if he could memorialise one of his memories it would be located in Haberfield where an "Old Nona used to sell lasagnes like a crack dealer out of her garage". /MON/
Emma Sputnik is not dead or famous. But very soon, one of the 38-year-old's memories of being 13 will live on in perpetuity. A bronze plaque will mark the spot in Sydney's Camperdown cemetery where she found her poetry-reading Goth tribe in 1996.
Far from the usual commemorative signs around cities, a community project called "Insignificantly Significant" by artist Sam Holt doesn't mark big events or big lives. Not even anniversaries.
'Insignificant' memories get a place in history in new art project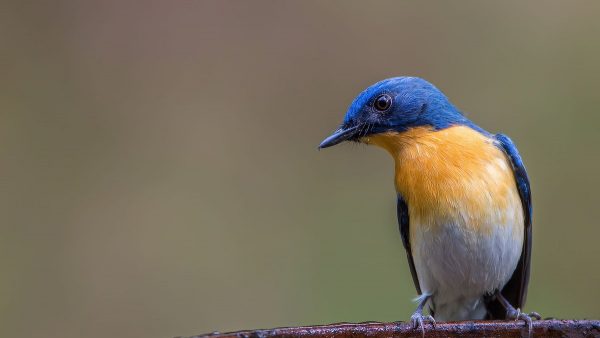 If someone were to ask me how I spent my summers, the books I read, the fashions I liked (or didn't) with each passing year, I would have little to no recollection. If you asked me where I was (and who I was) during a football tournament, I think I could tell you with a great degree of accuracy.
Glorious weekend of bonfire 🔥 and swims
A red sunrise on Friday ahead of a warm day with a warmer weekend
Political and scientific leaders meet in Marseille to debate the biodiversity crisis; meanwhile closer to home, a NYC volunteer group moves to help protect nesting piping plovers
With these vaccines as our only real defense, we may survive the virus living among us, but the virus among us may survive as well.
What people in other forums are saying about public policy
River of life: zoo's yearly count finds seals thriving on Thames Guardian
Meanwhile, after serving for four years as state director of the NSW Liberal Party, Scott Morrison was looking for a chance to return to the tourism sector. Howard had told him that if he did a good job, the next job would look after itself.
In late 2003, the Howard government announced that four existing tourism organisations would be merged to form Tourism Australia. And following a three-month hunt, Morrison was offered the $320,000-a-year role as managing director of the federally funded body – reporting to the TA board chairman (and former deputy prime minister) Tim Fischer and to the new minister for small business and tourism, Fran Bailey.