Cyberattack Forces a Shutdown of a Top U.S. Pipeline
Washington shies away from open declaration to defend Taiwan FT. "'There are some significant downsides to . . . strategic clarity,' [Kurt Campbell, the White House Asia tsar] told the Financial Times Global Boardroom conference on Tuesday."
The editor of a Chinese newspaper considered to be a mouthpiece of the Communist dictatorship has said Beijing should consider "long range strikes" directed at Australia.
Editor-in-chief of the stridently pro-Communist Global Times newspaper, Hu Xijin, made the extraordinary comments in an editorial advising Beijing how it should react should Australia join the US in protecting democratic Taiwan from invasion.
"Australia must know what disasters it would cause to their country," he said in the tub-thumping piece published late on Friday.
China advised to bomb 'Australian soil'

Top US trade envoy signals intention to meet Chinese counterpart soon FT. Tai seems busy!
As Morrison declares war on China, US retreatsMacrobusiness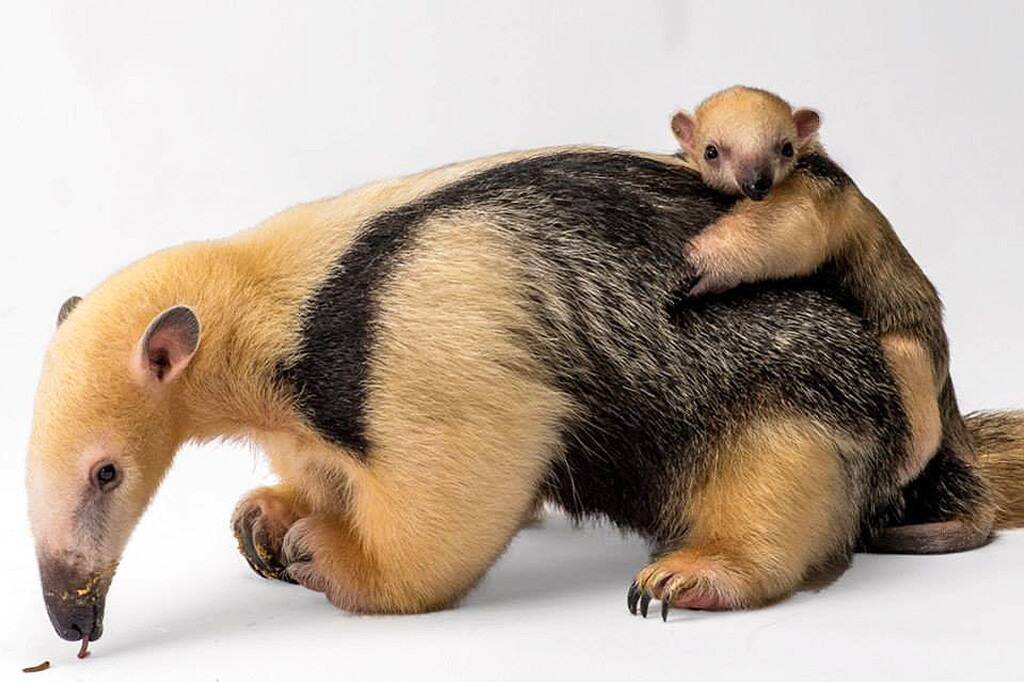 China-Australia relations: Beijing 'indefinitely suspends' high-level economic dialogue with Canberra South China Morning Post
Iron ore is saving Australia's trade with China. How long can it last? CNN
China Faces Growth Headwinds From Manufacturing, Citigroup Says Bloomberg
Ling Huawei: China's Dilemma in Dealing With Its 'Big Four' AMCs Caixin Global. Asset Management Companies.