If your dreams do not scare you, they are not big enough.
Ellen Johnson Sirleaf's path to becoming Liberia's first female president was not an easy one. In speaking up against the nation's inequalities early in her career, she endured periods of exile, prison, and near-executions. But her commitment to a better future for her country never wavered, and as president she championed education, development, and free elections. "My experience sends a strong message that failure is just as important as success," said Sirleaf in her 2011 commencement speech at Harvard. She reminds us that the dreams that come with risks are worth pursuing, no matter how daunting they may seem in the beginning. In fact, often what limits us is not the obstacles in our path but the fears and doubts that stop us from dreaming big in the first place.
At the recommendation of soulful yammerites, I read Cry Bullies: Protecting yourself against social muggers and victimhood aggression and it was worth the time. It is a short read from a few years ago that packs a lot of information that is still relevant in dealing with the current lot of Karens, SJWs and beta males who think they run the show. They don't. This book teaches you how to fight back by understanding the mindset of the social harasser and how to put a stop to their nonsense. The right tools and the will to fight back is the only way to deal with our current political climate. Better arm yourself.
Twenty years ago, all bets were on you. Scion
Of genius, amply talented yourself, you were
The one for whom we had the highest hopes.
Your writing, dense with allusion, led us
To anticipate that you would be our Joyce,
Nabokov, Borges. Looking back I'd venture
We were perhaps too easily impressed
By your erudition, ours being a country
Where the word mandarin means only
An orange. Or a collar ...
A self-described troublemaker, Kate Jennings was one of our finest writers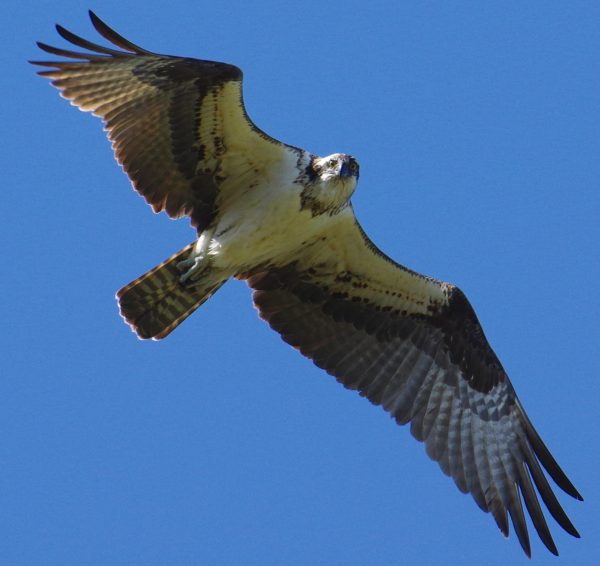 In short, disgust may not derive from a simple aversion to harmful substances but from a tension between the desire to explore and consume new things and the dangers of doing so. – Nautilus
The authenticity hustle. Be yourself! Stay true to yourself! Find yourself! That's what the conformist poseurs say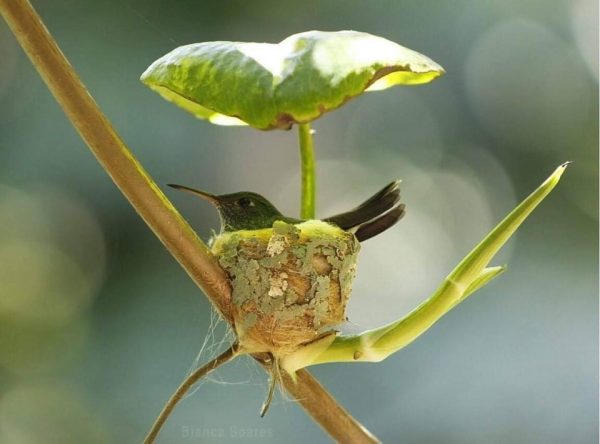 Gunda: a wordless 90-minute animal movie of mind-blowing ordinariness – and a work of geniusGuardian
The Climate Solution Actually Adding Millions of Tons of CO2 Into the Atmosphere ProPublica
Real-world tests of hybrid cars show higher-than-expected emissions Physics World
Tesla's Latest Solar Stumble: Big Price IncreasesNYT
EXCLUSIVE Credit Suisse investors call for tougher coal finance policy -letter Reuters
Today affect-recognition tools can be found in national-security systems and at airports, in education and hiring start-ups, in software that purports to detect psychiatric illness and policing programs that claim to predict violence. The claim that a person's interior state can be accurately assessed by analyzing that person's face is premised on shaky evidence. – The Atlantic