Letting your mind play is the best way to solve problems.
Cartoonist Bill Watterson is the creator of "Calvin & Hobbes," the popular comic strip about a six-year-old boy and a tiger who do nothing but play. So it's no surprise he sees that freedom as an important element of creativity. "I've been amazed at how one idea leads to others if I allow my mind to play and wander," he said in a 1990 commencement speech at Kenyon College. Indulging your curiosity and childlike sense of wonder can open up creative paths that lead to surprising solutions. Next time you find you've hit a wall, try approaching the problem as a six-year-old might: with imagination, no pressure, and lots of flexibility.
Ferraris and shoeboxes of cash: ICAC unearths 'rigged' government contracts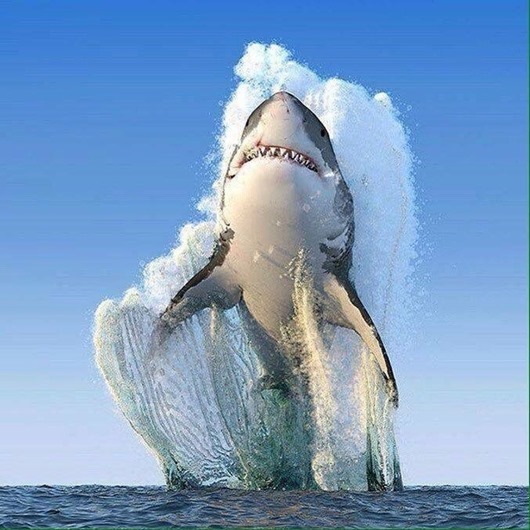 The New York Times – Where Should You Buy Your Books? "Bookstore or Amazon? Curbside pickup or delivery? We answer common questions readers might have. The last year has seen expanded options for buying books online, as more bookstores have developed websites, and e-commerce sites like Bookshop.org gain traction. But massive retailers like Amazon continue to dominate the bookselling business, and readers may be torn between the desire to support local bookstores and the convenience and price of online delivery giants. Here, booksellers and literary agents offer advice on how to evaluate your book buying options…"
Apple is now promising to give users more control over who gets their data. But will they make it more seductive to give it away?
Chuck Collins (Institute for Policy Studies), The Wealth Hoarders: How Billionaires Pay Millions to Hide Trillions (2021):
For decades, a secret army of tax attorneys, accountants and wealth managers has been developing into the shadowy Wealth Defense Industry. These "agents of inequality" are paid millions to hide trillions for the richest 0.01%.
In this book, inequality expert Chuck Collins interviews the leading players and gives a unique insider account of how this industry is doing everything it can to create and entrench hereditary dynasties of wealth and power. He exposes the inner workings of these "agents of inequality," showing how they deploy anonymous shell companies, family offices, offshore accounts, opaque trusts, and sham transactions to ensure the world's richest pay next to no tax. He ends by outlining a robust set of policies that democratic nations can implement to shut down the Wealth Defense Industry for good.
Biden Team May Partner With Private Firms To Monitor Extremist Chatter Online CNN
60% of School Apps Are Sharing Your Kids' Data With Third Parties Gizmodo
This Motorcycle Airbag Vest Will Stop Working If You Miss a Payment