'You have 240 hours to co-operate': Cyber attackers demand ransom from NSW Labor
Tim Cook, Apple, and Runaway Limitless Corporate Greed CounterPunch
Pfizer is testing a pill that, if successful, could become first-ever home cure for COVID-19Montreal Gazette.
This article includes the phrase "keeping schtum" for "staying close-mouthed" Vrbov and New York Yiddish-ism used in Montreal



New:
Sin in Christian Thought, by Kevin Timpe.
Revised: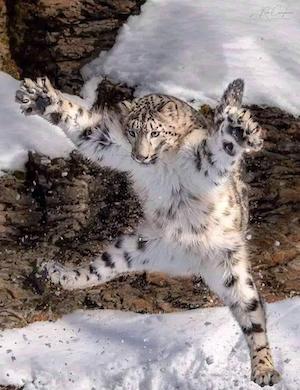 The Bhagavad Gītā, by Shyam Ranganathan.
Gregory Fried (Boston College) reviews Politics and Negation: For an Affirmative Philosophy, by Roberto Esposito, and Zakiya Hanafi (tr.).
Peter Lamarque (University of York) reviews Imagining and Knowing: The Shape of Fiction, by Gregory Currie.
Yitzhak Y. Melamed (Johns Hopkins) reviews Being and Reason: An Essay on Spinoza's Metaphysics, by Martin Lin.
1000-Word Philosophy ∅
Recent Philosophy Book Reviews in Non-Academic Media
The Subversive Simone Weil: A Life in Five Ideas by Robert Zaretsky, reviewed by Max Norman at Prospect.
The Knowledge Machine: How an Unreasonable Idea Created Modern Science by Michael Strevens, reviewed by Robyn Arianrhod at Australian Book Review.
Compiled by Michael Glawson
BONUS: The Work-Break Paradox