. "You say potato, I say vodka."
—Karen Walker, Will & Grace
Whenever you are alone, remind yourself that God has sent everyone else away so that there is only you and Him.
— Rumi, born in 1207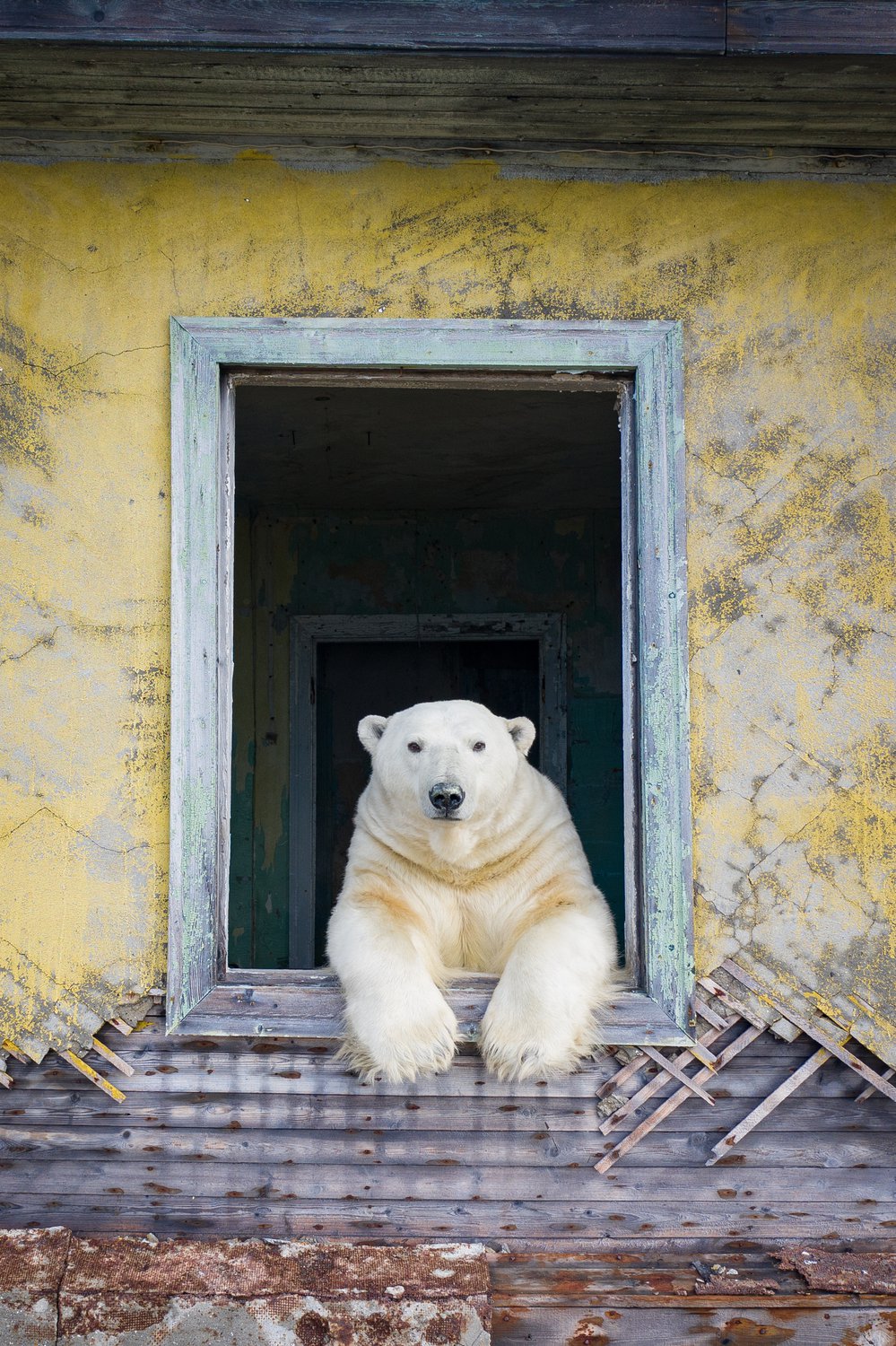 SUBSCRIPTION REQUIRED
How can we live only to die?
Vaccine passport app exposed hundreds of thousands of users' personal data
The Exponential Age is challenging our assumptions about globalization. A car can be designed in Guiyang and assembled in California with remarkable ease. But it also represents an inversion of globalization—a return to the local. Strategy + Business
RIP Gregory Henry - Gregory

was a beautiful man with a bountiful heart. His great passion for others and his work in the literary world will always be remembered.
Cited widely in science, but often misunderstood, for some it's invaluable, hinting at profound truths about the nature of knowledge. For others it's worse than useless. - Prospect
The instin
ct to abuse critics is justified by the idea that it is "punching up" at elitist gatekeepers. But unlike Siskel and Ebert, modern critics are neither famous nor wealthy nor powerful. - Unherd
You probably heard about Mata Hari, the infamous courtesan and female spy who beguiled the men around her into allegedly betraying national secrets to Germany during WWI. She became an icon of feminine seduction, Greta Garbo played her on the silver screen in 1931, and her story has inspired countless tales of romance and espionage.…