We hope Veronika that today's filled with all your favorite guilty pleasures!
Go forth from this birthday and prosper every other day, too.
What a lockdown filled year. We made it! Let's celebrate THOSE MOMENTS OF LIBERTY TOO!
Na Zdravie and Sláinte (č)
Park first, picnic later
Dubbed the People's Park by Sir Henry Parkes in 1888, Centennial Park is oozing with picnic spots (the Labyrinth? The Duck Pond?). If you're within cooee, stake your claim to a prime location first, knowing that you have pre-ordered a hamper ($80 for two) from the park's own Centennial Homestead cafe.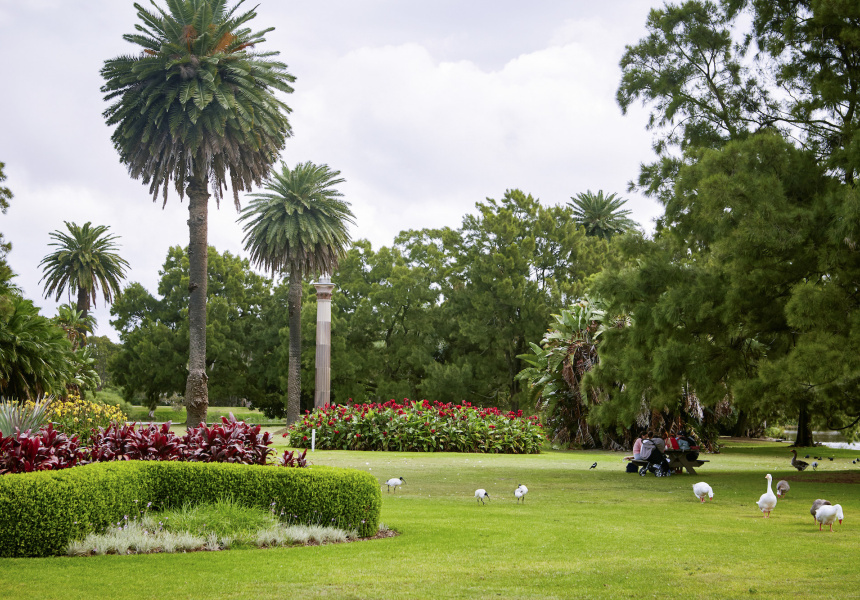 Rustic Rose 🌹 Garden
That way, you don't have to carry your San Daniele prosciutto, triple-cream brie, vintage cheddar, sweet potato hummus, sandwiches, detox salad and Belgian chocolate mousse too far (the risk of pulling a picnic muscle is real). centennialhomestead.com.au
Can the memoir capture the mysteries of childhood?
The Best Picnic Spots in Sydney for Alfresco Feasting With a View For lunch with a view, pack up a food hamper, crack open the Champagne and take your pick from the most beautiful picnic spots in Sydney.

The book is a sort of "Kitchen Confidential" for the grocery business, but without the drugs or rage.
Poor lighting, blurry faces, awkward poses, unflattering angles: in praise of bad photos
Like a galaxy': Sea glows blue on Sydney's northern beaches

With our newfound freedom we can finally make plans to travel – but sometimes the best travel options are right in front of us. Last summer, I chanced upon a list (in Places We Swim, Sydney) of 45 of Sydney's (mostly) magnificent ocean swimming spots stretching from Palm Beach in the north to Gymea Bay Baths in the south, and I decided I was going to swim them all. Some of them were familiar to me, places where I had already whiled away countless hours, but many were not.
To swim all 45 was a self-imposed goal with no accountability and no deadline, but I pre-determined a "swim" meant a minimum of one kilometre at each, and that it would be nice to finish before the water got too cold and the cooler temperatures of winter hit.