Ray Kelly - Hallelujah
Explaining explaining: a quick guide on explanatory writing

Rice can laugh about it now. Some time spent overseas and reinvigoration courtesy of seminars from controversial self-help juggernaut Tony Robbins helped her find happiness and satisfaction with her new life.
But she has acknowledged that she will likely always mourn the person she once was.
'I have no direction. I'm lost.' Swimmer Stephanie Rice on life after the Olympics.

"The powered-by-love device created by a geek grandchild for his grandmother. My Yaya suffers from hearing problems so using a phone is usually hard. Moreover, she relies on my parents to take or make a call. Video calls are also not ideal. The Yayagram allows my Yaya to be more independent and start conversations with her grandchildren. The Yayagram removes all the friction, sending a voice message is super easy an intuitive. You don't need a cell phone, just WIFI (2.4 GHz) and electricity. To send a new voice message you first need to choose the destination grandchild, the selection is made using a Jack connector, like the cable girls used to do! We receive the voice message through the Telegram chat application…"
Beachfront residents back the Collaroy 7 meter wall but other locals worry the beach will disappear for longer periods as climate change increasingly drives coastal erosion

Dead musicians are about to show up everywhere, plus other predictions on the next decade in music
There is a land of five rivers called Punjaub - right here in Australia

A Joseph Joseph drawer organizer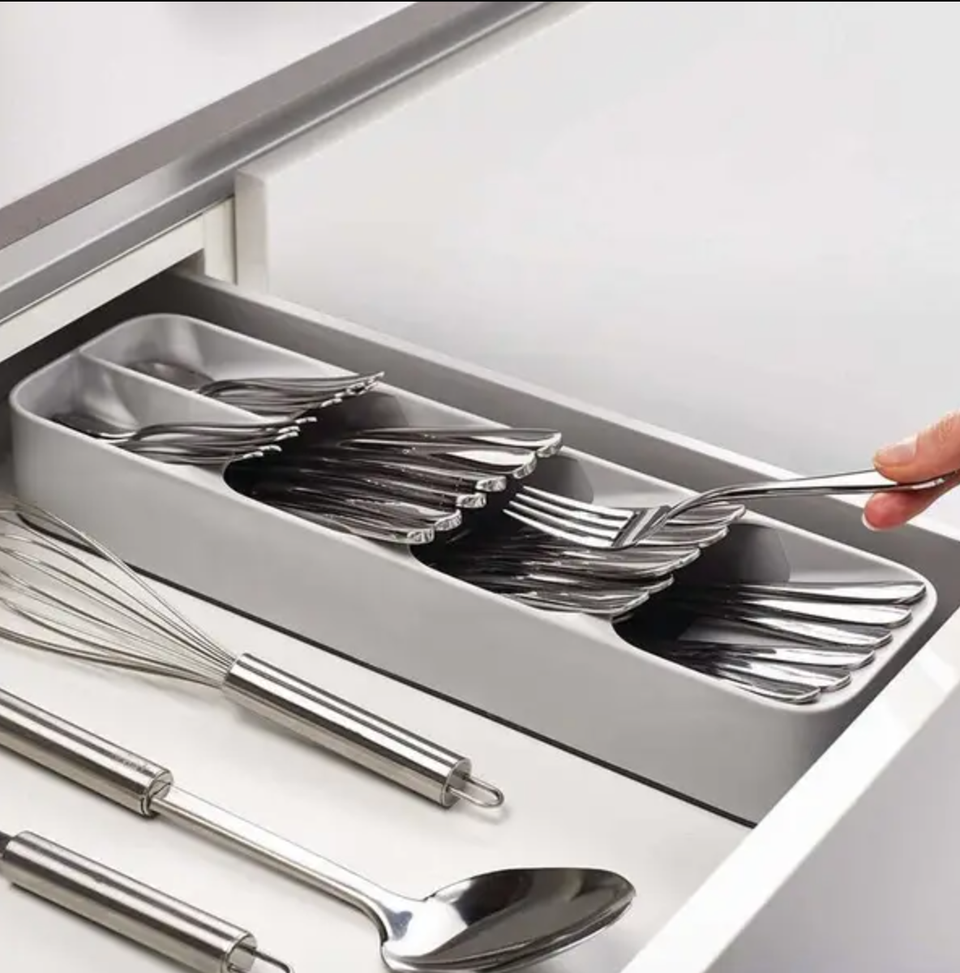 "They became tedious redoubts for the pious certainties of a besieged, over-educated and underemployed intellectual class dissatisfied with – and powerless to change – the mindless, capital-drive
In Defense of Plants – Podcast, October 10, 2121 – "How long can a tree live? How old are the oldest trees? The answers to questions like these are more nuanced that some might think. We sit down with curator of The Gymnosperm Database, Dr. Chris Earle, for some insights on tree longevity." [h/t Barclay Walsh]
"The Gymnosperm Database is the web's premier source of information on conifers and their allies. Since we went online on 1997, the Database has attracted worldwide attention as a readily accessible, scientifically accurate source of information on the classification, description, ecology and uses of this culturally and ecologically important group of plants. This home page gives some hints about how to navigate the Database, as well as providing background information for the curious…"