Ben struggled with lockdown loneliness. When two lorikeets started visiting, their friendship went viral

The mystery of smell. Theoretically the human nose can detect up to a trillion smells — yet we struggle to describe them with any precision AROMA
The Lexus Of Guitars Comes In LC Inspiration Series Paint Color

New York Times op-ed: Norm Macdonald's Comedy Was Quite Christian, by Matthew Walther (Editor, The Lamp; Contributing Editor, The American Conservative)
Persistence Pays​ | A Young Readers' Report The Drift
DO BOOKLESS LIBRARIES SIGNAL THE END OF THE PRINTED WORD? Crime Reads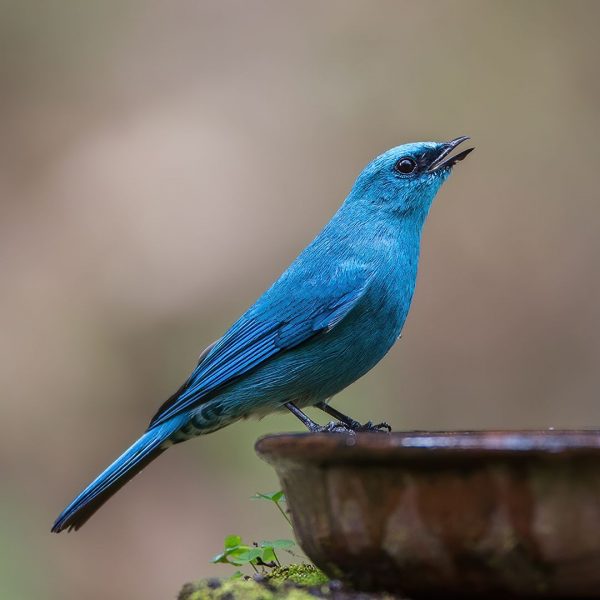 Birds Have a Mysterious 'Quantum Sense'. Scientists Have Now Seen It in Action Science Alert
Rips are the number one hazard at Australia's beaches, causing about 19 deaths each year. But they are easy to avoid if you know what to look for.
Wanted: Sweet Skunks That Do Sick Stunts Atlas Obscura
How Limb Development Evolved in VertebratesTechnology Networks
125th anniversary of The New York Times Book Review
As part of marking the 125th anniversaryof The New York Times Book Review (debuted as a standalone section on Oct. 10, 1896), The Times looks back at the rocky reception for some of today's best-loved books:
"Catch-22," by Joseph Heller: "[G]asps for want of craft and sensibility." —

Reviewed by Richard G. Stern, Oct. 22, 1961.

"Anne of Green Gables," by L.M. Montgomery: "The author's probable intention was to exhibit a unique development in this little asylum waif, but there is no real difference between the girl at the end of the story and the one at the beginning of it." —

Unsigned review, July 18, 1908.

"Blueberries for Sal," by Robert McCloskey: "The slight story and its setting, which is limited to one side or the other of a hill, scarcely seems to warrant such expansive and expensive treatment." —

Reviewed by Gladys Crofoot Castor, Oct. 24, 1948.

"A Is for Alibi," by Sue Grafton: "Will the series take hold? … [T]he writing lacks real flair." —

Reviewed by Newgate Callendar, May 23, 1982.

Go deeper

: "

When the Book Review Went Really Harsh … A hundred years ago, headlines in the Book Review did not mince words."

Tawada Yōko Q & A

At nippon.com Irmela Hijiya-Kirschnereit has The Limitless Possibilities of a Literature Beyond Borders: A Conversation with Tawada Yōko.
Tawada is one of the leading contemporary bilingual authors, writing in both Japanese and German, and she notes:
If I use German to write about my memories of my childhood in Japan, I find a kind of fictionality comes into what I write, almost as if I'm talking about an imaginary country. And vice versa, if I write in Japanese about things I've experienced in Germany, the process somehow seems to help me digest my life and translate into something I can offer to readers. So I decide on a case-by-case basis, I suppose, depending on the subject matter.
Several Tawada works are under review at the complete review:


Those 17 months—marked by the pandemic, remote teaching, protests against systemic racism and police brutality, and economic hardship for millions of people—made it clear to educators that their students will enter a changed world after graduation. - Harvard Magazine