Governments can address gaps in
tax
collections with better communications and engagement with taxpayers, a whitepaper by Microsoft shows. Digital
tax
administration allows governments to personalise taxpayers' online and offline interactions. This way,
tax
agencies may build a 360° view of taxpayers ...
!5 year study ...
*Good summary article on management and productivity
Further evidence that insider trading is significant
20 Quirks & Strange Habits. The Weird Side of Famous Writers
*Huge MEdia Dragon Diet
Master of the circus Times Literary Supplement
"One of the elder statesmen of the Oz blogosphere" - John Quiggan has a piece in the New York Times
looking at the implications for the bitcoin bubble for economic theory and, in particular, for the (Strong) Efficient (Financial) Markets Hypothesis (EMH) which states that prices determined in financial markets reflect all the available information about the value of any asset. If that's true then governments can't improve on a policy of allocating investment to those assets with the highest market return, which can be achieved by letting private capital markets determine all investment decisions.
"Bitcoins have no inherent usefulness, being a record of pointless calculations. They are useless as a currency (their putative purpose) and are now being promoted as a store of value on the basis of scarcity alone. This leaves supporters of the EMH with a dilemma.
If Bitcoins are indeed worthless, then financial markets should price them at zero. But the introduction of futures trading actually boosted the price in the short run. Even after recent declines, there's no sign that prices will reach zero any time soon.
On the other hand, if Bitcoins are valuable simply because people value them, then asset prices are entirely arbitrary. The same argument can be applied to any financial asset.
Dean Baker at CEPR has a nice followup
, making the obvious but crucial point that, since financial services are an intermediate input to production, we want the financial sector to be as small as possible, consistent with doing its essential tasks. As the experience of the mid-20th century shows, a market economy can function perfectly well with a financial sector much smaller than the one we have today. As Bitcoin shows, the massive expansion since then is nothing but wasteful speculation. The financial sector should be cut down to (a small fraction of its present) size."
(JQ is "Krugman of the Antipodes"
Christopher Joye
and " ...
his chief delight was drinking cups of coffee at odd hours
" It is not unusual for MEdia Dragon to have a coffee at odd antipodean or bohemian hours as if it is 3 am in Sydney is is civilised time in Prague to have a hit ;-)
Rigged: How Globlalization and the Rules of the Modern Economy Were Structured to Make the Rich Richer
spotted by Im
Rich
"In an 18-page court filing, Robert Cenedella alleges that a 'corporate museum cartel' engaged in an 'unlawful conspiracy' to manipulate the market for contemporary art. The lawsuit ... says the Metropolitan Museum of Art, the Whitney Museum, the Guggenheim Museum, the New Museum, and Museum of Modern Art all excluded Cenedella and 'innumerable other deserving artists' while driving up the prices of their collections." … [Read More]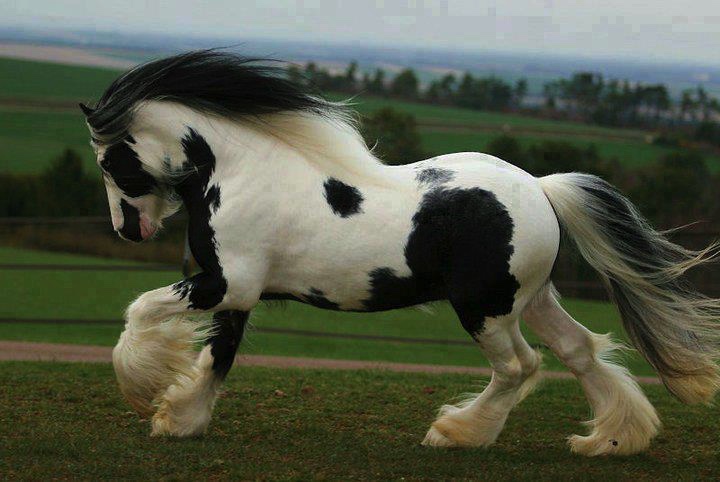 Not a very satisfying abstract, but what was I expecting?
Caught between Faith and Doubt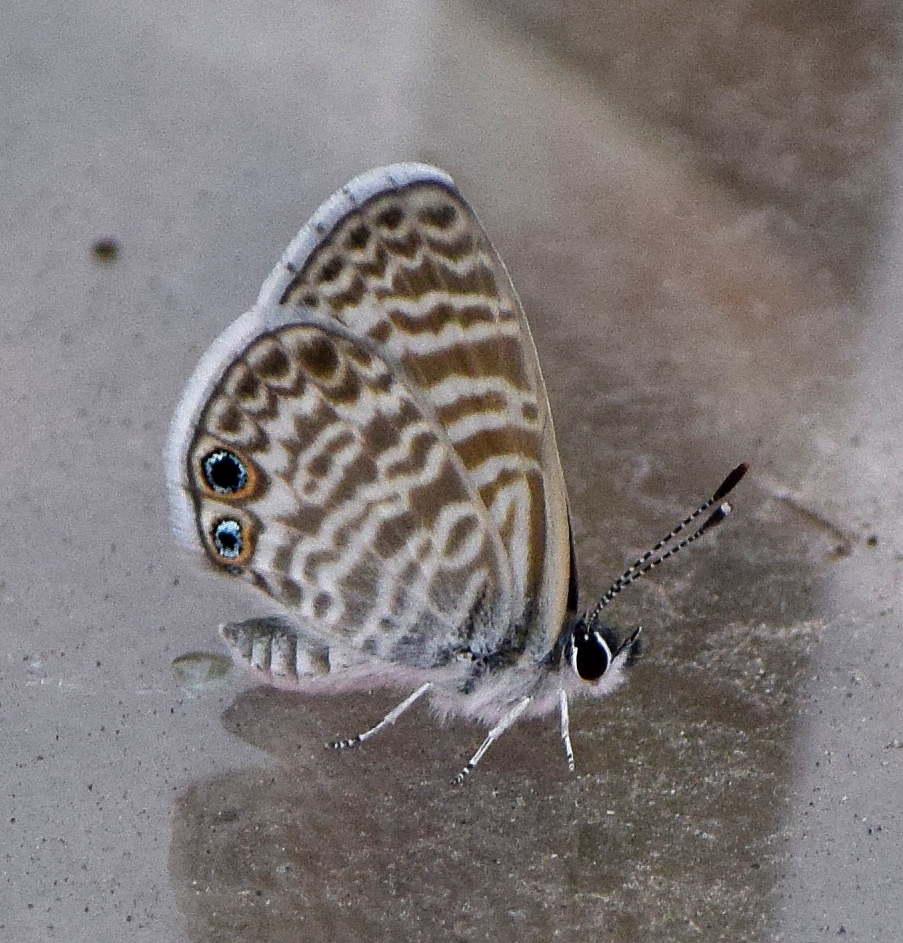 Quartz: Google Docs are the latest weapon in workplace activism. "Traditional sources for job and salary data like Glassdoor and LinkedIn are failing to deliver the information most critical to job seekers..But while Glassdoor contains nearly 38 million online reviews, critiquing more than 740,000 companies, the Google doc method offers other advantages. It grants a sense of anonymity that feels more secure than any social media site, including Twitter, where even the alias of the former head of the FBI can eventually be revealed. OnlyGoogle itself could track down the identity or IP address
of an unnamed user in a Google doc, and the company would presumably only do that in an exceptional circumstance…"
WHO SHAVES THE BARBER: The Recursive Custard Problem
Informal Inquiries (2nd edition): "The Fear of God" by Robert Frost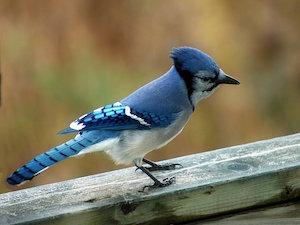 Why haven't those kids - and his own children - seen any money yet? It's an ugly story, "chock-full of accusations of bigamy and corruption, racism and the fraternity of the South Carolina legal and political establishment. 'This is a mini-series,' said Jay Cooper, a lawyer who handles estates and has represented Katy Perry, Jerry Seinfeld and Etta James. 'You really need a map to go through this whole thing.'" … [Read More]
On the Road LRB. "The language of the roads is standardised but the handwriting varies hugely. It's not Transport, the round sans serif typeface designed for highway signs in the late 1950s by Margaret Calvert and Jock Kinneir. The official script is Pavement, an elongated form of Transport, but it's only a guide: nearly all the shapes and lettering on road surfaces are hand-painted. Reading the roads every day, you begin to notice the different hands. Some do short, fat-bottomed arrows, with an even triangle for the head; others draw long stems topped with a flashy inverted 'V'." Something for the robot car programmers to consider…
NYT – When You're a 'Digital Nomad,' the World Is Your Office
When You're a 'Digital Nomad,' the World Is Your Office – NY Times Magazine: "
A global network of live-work spaces is springing up to serve this new breed of millennial wanderer
."
"At the time of the inn's construction, the surrounding area was known as Riverside; like the rest of the city, it became a hotbed of real estate speculation over the coming decades. As a new residential neighborhood grew around it, the inn remained a holdout from another era. In the '80s, its rent was $100 a week, and the buildings were crumbling. Then, in 1990, a preservationist bought the property and turned it into a bed-and-breakfast, and in 2015, it was flipped again to a hip hotel group. Two years ago, the buildings were leased by a start-up that intended to return them to their original use, housing itinerant workers — albeit a very different kind. That company is called Roam, and since its founding in 2015, it has constructed an international housing network for so-called digital nomads, a growing demographic of people who travel the world while working remotely over the internet. Roam operates complexes of furnished, single-occupancy residences in four cities (Miami, Tokyo, London and Ubud, in Bali), with three more on the way (in New York, Berlin and San Francisco). The idea is that you never have to leave the system: Roam is everywhere you want to be. Residents pay rent starting at $500 a week to comfortably live and work, two activities that quickly become indistinguishable within Roam's confines. More than a mere chain of upscale hostels, Roam signals the crystallization of a moment long in the making. Telecommuting has been feasible since the days of dial-up, but the early digital nomads were pioneers, planning solo trips around the world, seeking out spare rooms and spotty connections in the name of escaping drudgery back home. Roam aims to make dislocation easy and glamorous, transforming digital nomadism into a mainstream, off-the-rack proposition. To date, Roam has hosted more than 2,200 members, a wandering group of entrepreneurs, programmers, freelancers, retirees and tourists who call themselves "Roamies" the way stationary types might namedrop their hometowns…"