Why are skilled migrant programs not working all that well, in terms of employment outcomes?
This posting [snipped] is authored byRon Friedmann, Prism Legal: "I report here on the 2018 Knowledge Management (KM) Summit survey results. The Summit is a meeting of senior knowledge management professionals from large US, UK, Canadian, and Australian law firms. Mary Abraham, Oz Benamram, and I organize the meeting. To prepare for it, we survey invitees to learn about current KM priorities. We share detailed survey results with respondents and I publicly share here a subset of results. (You can view the 2017 knowledge management survey results here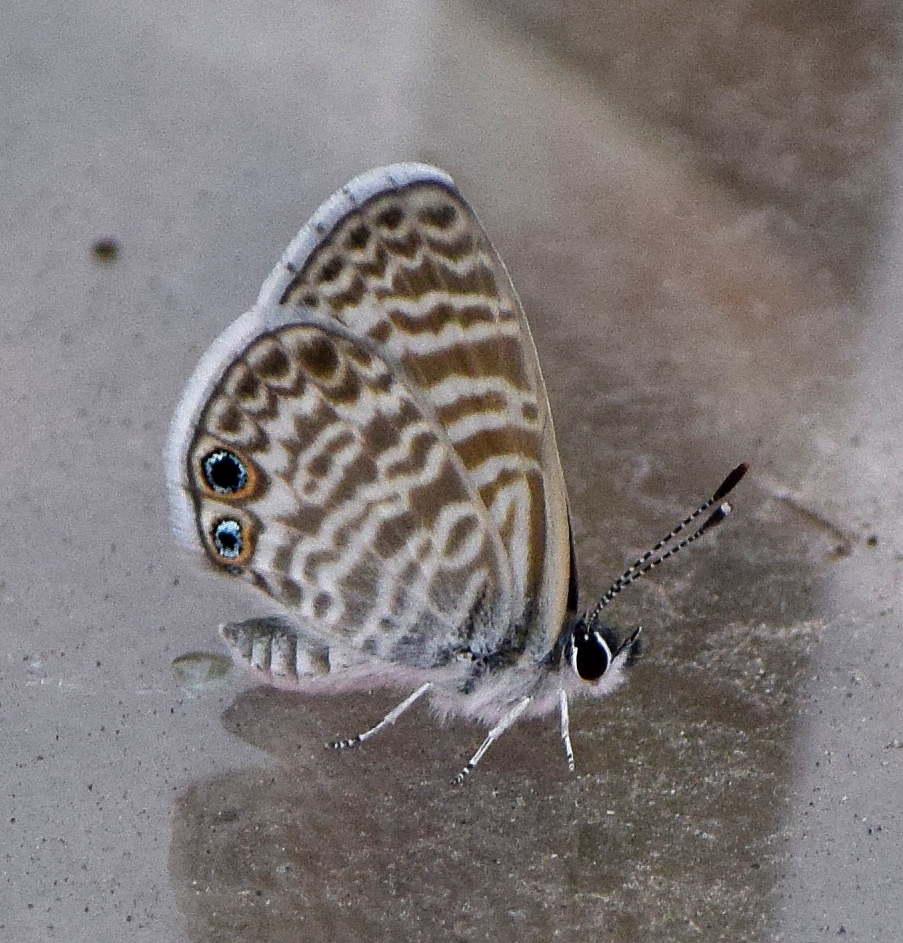 Is Australia's national digital identity vulnerable to manipulation?
"If we lost, say, our immigration and births, deaths and marriages data, how could you prove your citizenship? And what if that information were compromised and unreliable? What would then become the authoritative source of information about Australians and their citizenship?" (ASPI)
Via LLRX – Pete Weiss recommends: weekly highlights on cyber issues – Privacy and security issues impact every aspect of our lives – home, work, travel, education, health/medical, to name but a few. On a weekly basis, Pete Weiss
highlights articles and information that focus on the increasingly complex and wide ranging ways our privacy and security is diminished, often without our situational awareness.
Make sure you own the largest television set ... Gizmodo – The House That Spied on Me: "Thanks to the Internet of Things, I could live in my very own tech-mediated Downton Abbey. That's the appeal of smart homes for most people, and why they are supposed to be a $27 billion market by 2021. But that wasn't my primary motivation. The reason I smartened up my house was to find out whether it would betray me…I installed internet-connected devices to serve me, but by making the otherwise inanimate objects of my home "smart" and giving them internet-connected "brains," I was also giving them the ability to gather information about my home and the people in it. The company that sold me my internet-connected vacuum, for example, recently said that it collects a "rich map of the home" and plans to one day share it with Apple, Amazon, or Alphabet, the three companies that hope to dominate the smart home market. Once I made my home smart, what would it learn and whom would it tell
Time to reset

Closing the Gap

: 'policy paralysis is not an option.'
JUNE OSCAR & ROD LITTLE:
We want to see Premiers, Chief Ministers, Health and Indigenous Affairs ministers in every jurisdiction providing regular, public accountability on their efforts — no more finger pointing between governments.
DOJ: "A federal indictment was unsealed today charging 36 individuals for their alleged roles in the Infraud Organization
, an Internet-based cybercriminal enterprise engaged in the large-scale acquisition, sale, and dissemination of stolen identities, compromised debit and credit cards, personally identifiable information, financial and banking information, computer malware, and other contraband
Download Superseding Indictment
How do we know we're getting quality advice from consultants?
MARTIN BORTZ:
Getting the most value for money from consulting engagements requires public servants develop a deeper knowledge of what consultants do on a day-to-day basis. It also needs public servants to skill up in other areas.
Spies Like Us – ASIC glitch adds to CommBank and cabinet leaks
Hero or hired gun? How a British former spy became a flash point in the Russia investigation
Tax Agents and Privacy – Don't stick your head in the sand!
A number of members have commented upon the Privacy Amendment (Notifiable Data Breaches) Act 2017 ("the Act") which commences to formally operate on 22 February 2018.
This is an important Act which has significant potential implications for tax practitioners.
The Act, while mercifully brief coming to a mere 22 pages, is accompanied by an explanatory memorandum which runs to 104 pages. The explanatory memorandum's length in part explains some of the complexities that arise in the context of this legislation.
Bob Deutsch, CTA on Tax Vine