When I see a paragraph shrinking under my eyes like a strip of bacon in a skillet, I know I'm on the right track.
— Peter De Vries, born
in 1910 a year before Jozef Imrich senior
Fact-check things before you share them on social media...it takes less than a minute to do so. (Whenever I don't do this, it bites me ...)
Praising in good and bad time fatboy slim
Treachery and the Cold War - Mail Online - Peter Hitchens blog
ICAC warns NSW govt to better screen new hires
Top secret clearance a two-year wait
Why Workers Are Losing to Capitalists Bloomberg
Digital Transformation Agency chief Gavin Slater has described the stark differences between the public service and his previous employment at NAB
Public service a large and complex beast
WHEN bankruptcy trustees were appointed over a hectic weekend late in 2008, there seemed no end to the losses caused by the collapse of Bernie Madoff's Ponzi scheme. Cash in the bank was no more than $150m. But the losses have been less, and the assets available for compensation greater, than had been feared. On February 22nd Irving Picard, the bankruptcy trustee overseeing the liquidation of Mr Madoff's firm, announced that a fund set up to reimburse customers would make its ninth distribution, of $621m, bringing the total handed out so far to $11.4bn. Another $1.8bn in held in reserve for contested claims. This is on top of a separate distribution of $723m last November from a separate fund run by the Department of Justice. Another $3bn remains to be distributed in that fund and the bankruptcy trustees hold out hope that substantially more will be recovered and returned.
Florida shooting misinformation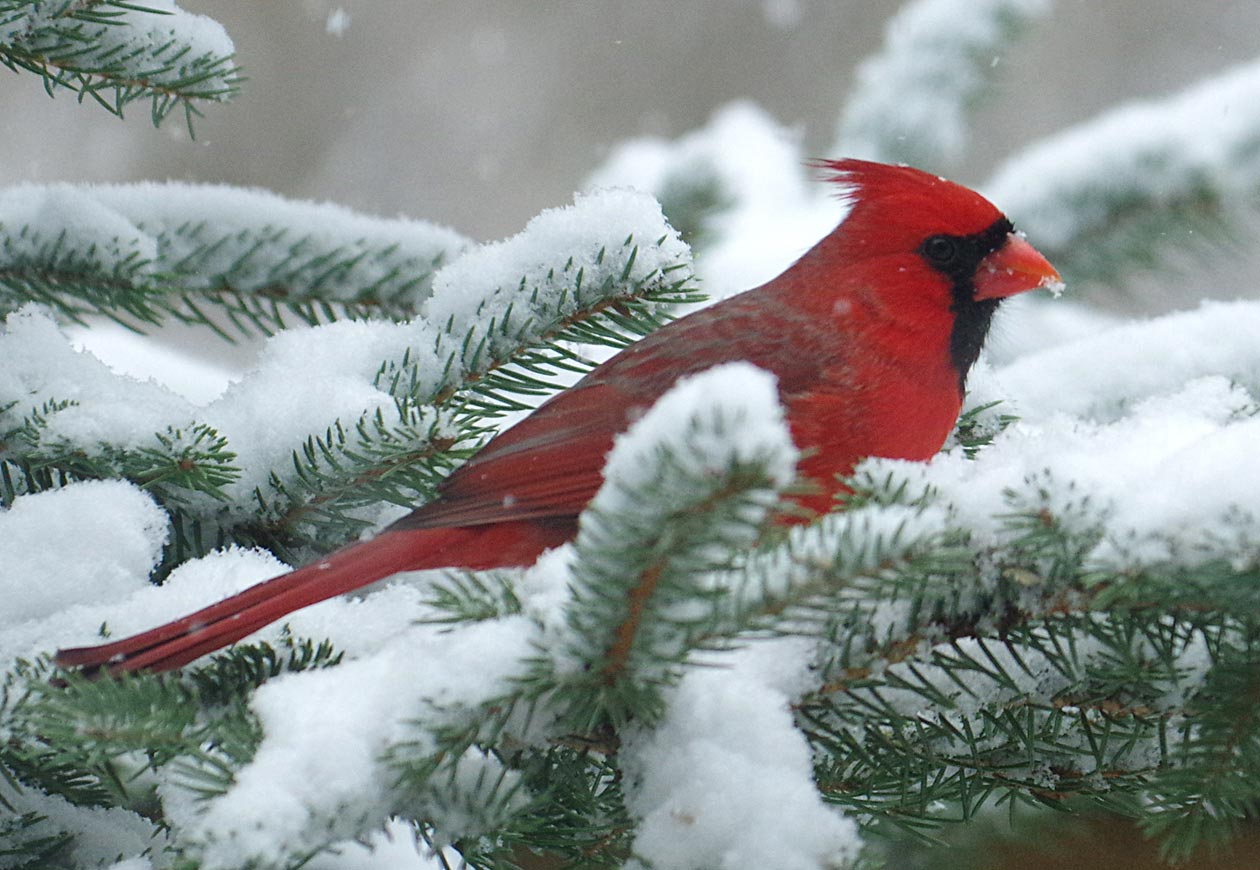 The concerted attack on public sector union workers is a coordinated effort financed by wealthy donors Economic Policy Institute
This is how we do it
This is bad
(AP
A closer look
Coming up
This is fun
If you read one more thing
Quick fact-checking links