My life's stem was cut
My life's stem was cut,
But quickly, lovingly
I was lifted up,
I heard the rush of the tap
And I was set in water
In the blue vase, beautiful
In lip and curve,
And here I am
Opening one petal
As the tea cools.
I wait while the sun moves
And the bees finish their dancing,
I know I am dying
But why not keep flowering
As long as I can
From my cut stem?
What Made Elena Ferrante Into A Writer
from
The Guardian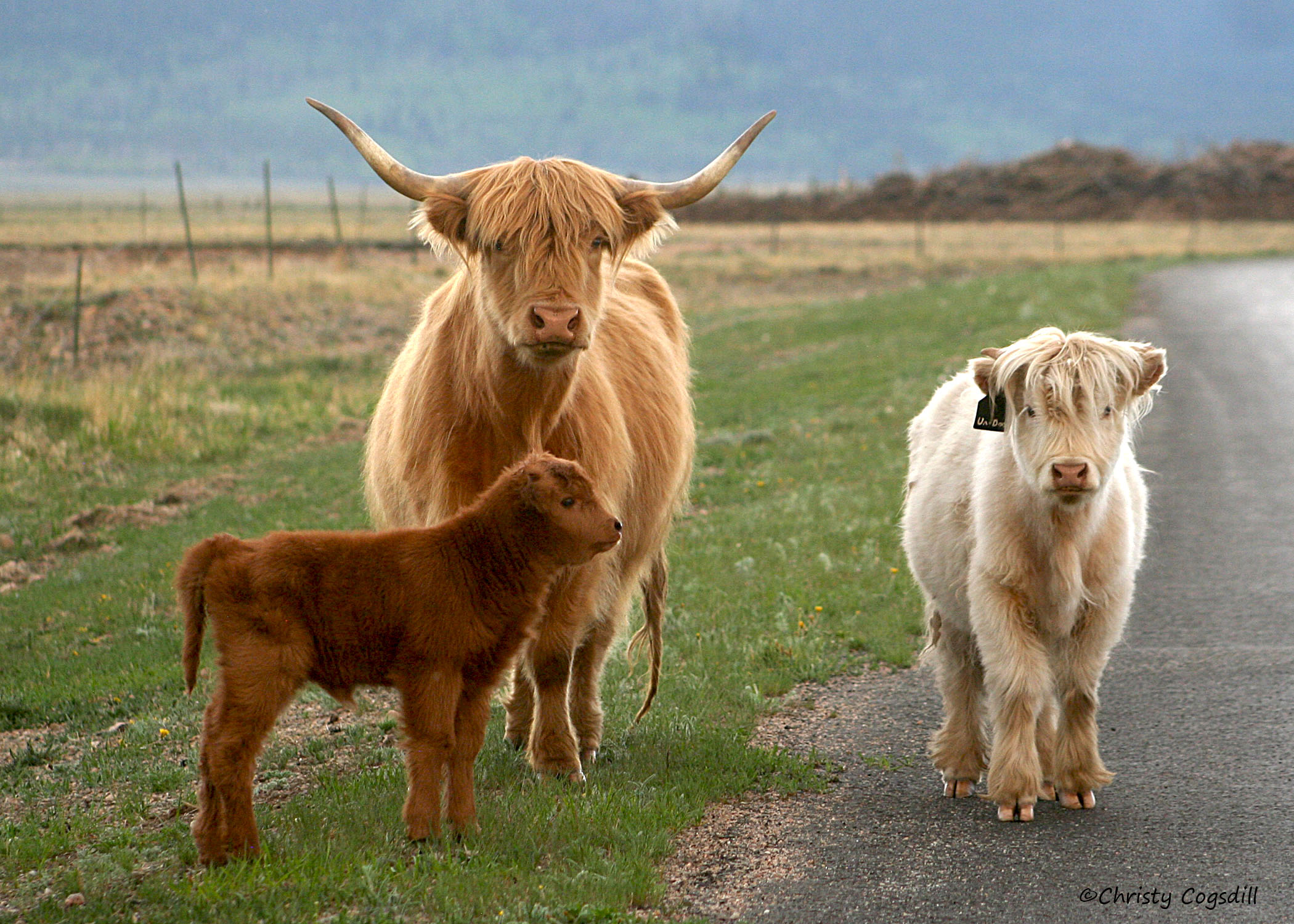 Almanac: Anthony Powell on old age
Hollywood and literary agents, take note
The Chicago Sun-Times chronicles how the arrest of El Chapo, the Mexican drug lord, had a lot more to it than that visit from

Sean Penn

. Indeed, "Authorities have never revealed that the case against the man who some believe was the biggest drug kingpin in the world began with (

Christopher

)

Baines

, a mid-level dealer whose father owned a grocery store in Austin and also drove a bus for the CTA (Chicago Transit Authority)."
A key source here is

Thomas Shakeshaft

, a former federal prosecutor intimately involved in the case. "The El Chapo case was the highlight of Shakeshaft's career as a prosecutor. And it exacted an enormous toll. He says the pressure of keeping witnesses alive while overseeing an international drug investigation drove him to drink and led to a diagnosis of post-traumatic stress disorder."
Here's an early shout-out for your wonderful loyalty
David Zindel, son of the Pulitzer Prize-winning American playwright Paul Zindel, told the Guardian "he believes his father's work Let Me Hear You Whisper, a play about a female janitor in a research laboratory who bonds with a captive dolphin and tries to rescue the creature, is a source of inspiration for The Shape of Water. Del Toro's film was nominated on Tuesday for 13 Oscars, including best picture, best director and best original screenplay." … Read More
Bonded by Blood: straight outta Romford Britain's hard man movie scene
While other industries, such as music and publishing, have been transformed by online retailing, the needle has been slower to move in the art market. … Read More
"For me, the message was clear: film cuts and trims with savage brevity, where a shrug or an intercepted glance or a nervous pause between two words can lay bare the heart in ways written prose is far more nuanced and needs more time and space on the page. But the thing is, I couldn't write silence. I couldn't measure pauses and breaths and the most elusive yet expressive body language." … Read More