All will be lost apart from happiness.
— Jacques Prévert
, born in 1900
Gene activity help forensics scientists reveal time of death
Secrets, like troubles, come in threes. When you possess one of either, two more arrive to keep it company.
Nerine, a sea nymph of the ancient world, knows too much about both.
Each morning, in the chill before the sun's rising, Nerine and the three Fates stand under the mighty branches of the World Tree, gazing into the depths of the root-girdled Well of Destiny, watching the dooms that must come to pass that day.
When the dawn's visions show Nerine's lover—shipwrecked and drowning—all her renounced yearning for him rises anew.
Surely, as handmaiden to the Fates themselves, she might tilt the odds to give her beloved a chance.
Somehow—this day, this morning, this time—Nerine must subvert destiny or lose the companion of her heart forever.
Love and coming of age in a mythic Mediterranean where the gods and goddesses of old shape history.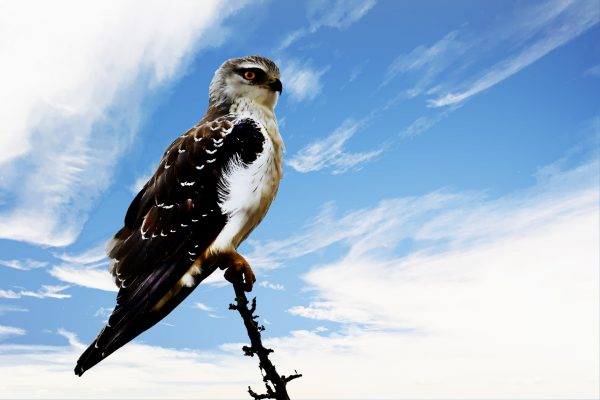 The Register: "Thousands of websites around the world – from the UK's NHS and ICO to the US government's court system – were today secretly mining crypto-coins on netizens' web browsers for miscreants unknown. The affected sites all use a fairly popular plugin called Browsealoud, made by Brit biz Texthelp, which reads out webpages for blind or partially sighted people. This technology was compromised in some way – either by hackers or rogue insiders altering Browsealoud's source code – to silently injectCoinhive's Monero miner into every webpage offering Browsealoud. For several hours today, anyone who visited a site that embedded Browsealoud inadvertently ran this hidden mining code on their computer, generating money for the miscreants behind the caper. A list of 4,200-plus affected websites can be found here: they include The City University of New York (cuny.edu), Uncle Sam's court information portal (uscourts.gov), Lund University (lu.se), the UK's Student Loans Company (slc.co.uk), privacy watchdog The Information Commissioner's Office (ico.org.uk) and the Financial Ombudsman Service (financial-ombudsman.org.uk), plus a shedload of other .gov.uk and .gov.au sites, UK NHS services, and other organizations across the globe
Want to have the best chance of becoming a millionaire after graduation? Then engineering is the subject for you.
More existing millionaires have degrees in engineering than anything else according to new data from GlobalData WealthInsight published in association with Verdict, though among graduate degrees MBAs take the top spot.
For undergrads, economics comes in second place, though engineering gets the second spot for post-graduate millionaires.
Completing the top three is bachelor of business administration (BBA) for undergrads and economics for post-grad students.
Redfish, a Berlin "grassroots" media group, is a Kremlin-backed disinformation outlet infiltrating Europe's left.
First step towards flying cars: Incredible footage shows driverless drone flying people around China Thai Tech
Servant Leadership in Action: How You Can Achieve Great Relationships and Results
Impact of technology on productivity depends on company culture: "Economists have been puzzled in recent years by the so-called"productivity paradox,"
the fact that the digital revolution of the past four decades hasn't resulted in big gains in output per worker as happened with earlier technological upheaval. Many developed economies have actually seen productivity stagnate or decline. A survey from Microsoft Corp. is bolstering one theory about this disconnect. In a poll of 20,000 European workers released Monday, Microsoft, which became one of the world's most profitable companies by marketing office productivity software, acknowledges new digital technology can, in some circumstances, sometimes not lead to any increase in productivity and actually result in less employee engagement with their work."
Thanks, big tech companies. "Digital helpmeets like Apple's Siri, Amazon's Alexa and Microsoft's Cortana are fitted with nonthreatening feminine voices and programmed to respond to sexist comments with cutesy repartee. ... With the help of machine learning, a community of Redditors are creating highly realistic fake porn that melds famous actresses' faces onto porn performers' bodies." …[Read More]
At a time when journalism practices are in the spotlight, especially by those who think the press is unfair to President Trump, what cautionary advice do you give reporters scrutinizing the administration?


Stick with the facts, publish only what you know and keep on reporting.



What's your advice to local or national newsrooms that don't have the same resources, but want to do journalism that holds government accountable?



Prioritize! It's always worth setting aside time to deliver distinctive enterprise reporting that none of your competitors are doing.