Deloitte gets another huge COVID contract – for 'crazy' plan to test millions each day openDemocracy
Liberal Party elder and former defence minister Kevin Andrews has launched a savage attack on the Chinese government in a private party forum, saying President Xi Jinping was running "the most complete totalitarian regime that we've seen probably on the face of this earth".
In what are among the most unguarded comments yet about China by an Australian government MP, Mr Andrews, who chairs the human rights sub-committee of Australia's joint standing committee on foreign affairs, defence and trade, accused the "regime of Xi Jinping" of "trampling on human dignity, on human rights in China".
By

Nick McKenzie

and

Joel Tozer
Hackers Leak Alleged Internal Files of Chinese Social Media Monitoring Firms Vice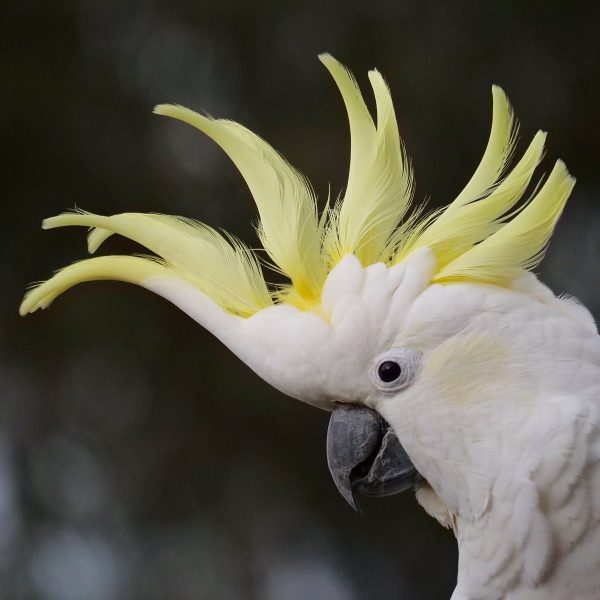 Obscene Pandemic Profiteering: Largest Consolidation of Wealth in American History David DeGraw
America's Looming Eviction Crisis Threatens Unprecedented Tens of Millions WBUR. 13,000 vacancies in Manhattan….

Palantir, Tech's Next Big IPO, Lost $580 Million In 2019 New York Times
US-China: is Huawei 'too big to fail'? Financial Times
Lawsuit Claims U.S. WeChat Ban Is Unconstitutional Wall Street Journal