Give someone who has faith in you a placebo and call it a hair growing pill, anti-nausea pill or whatever, and you will be amazed at how many respond to your therapy.
"Leaders can let you fail and yet not let you be a failure."
– Stanley McChrystal
Jerry Falwell Jr. and the Evangelical Redemption Story New York Review of Books
How to Raise an Environmentalist Yes!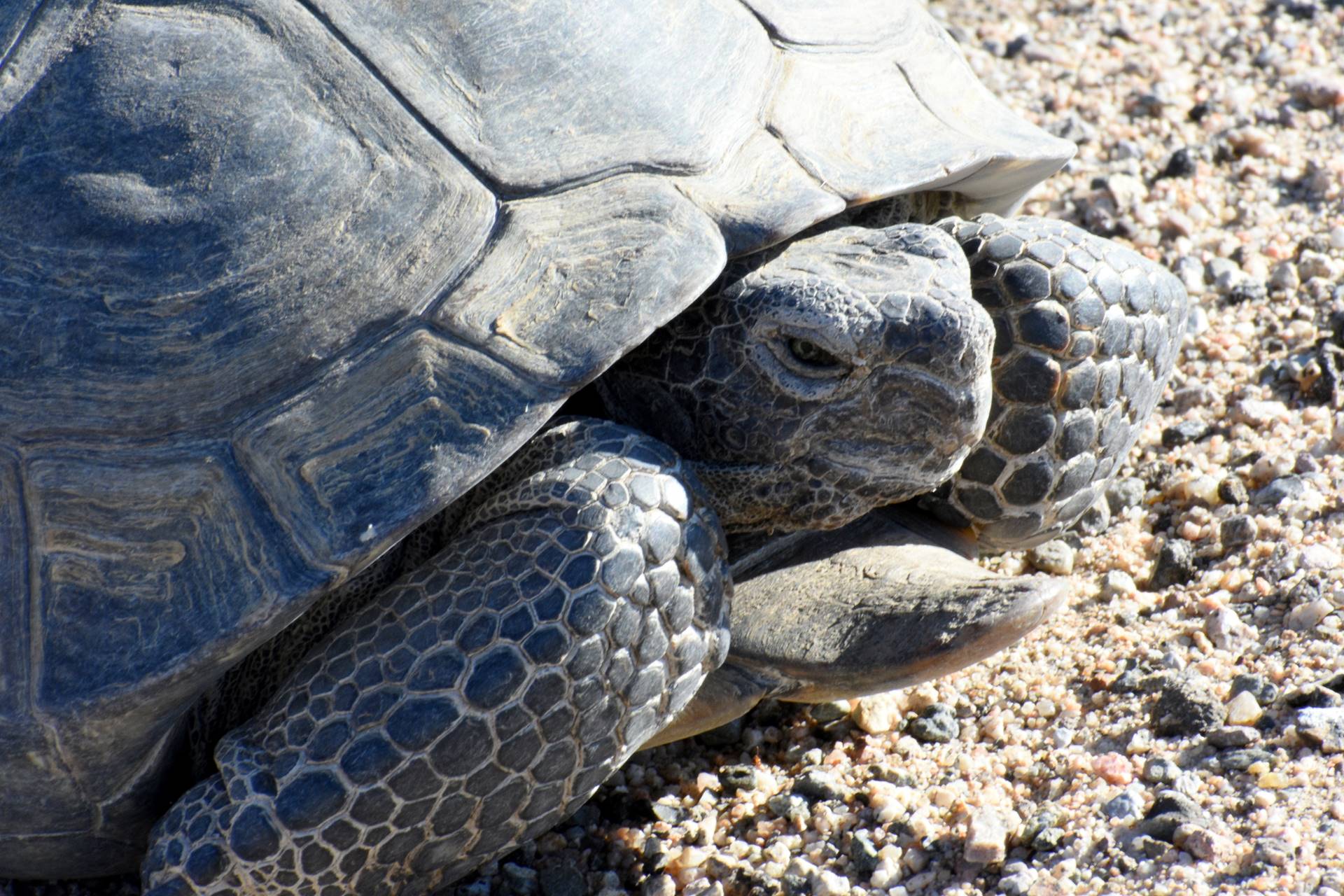 by

Nick McKenzie

,

Joel Tozer

and

Paul Sakkal
Tax Rules for the Super-Rich Make the Isle of Man a Haven for Private Jets
Isle of Man: THE TAX HAVEN NEXT DOOR
What is the Colonialism of Human Rights?
Money laundering case involving lawyers, accountants: Group Seven Ltd & Anor v Notable Services LLP & Anor (Rev 2) [2019] EWCA Civ 614
US Senator Sanders introduces tax on billionaire wealth gains to provide health care for all
Around the world with $5bn – HMRC's allegations of tax fraud at General Electric revealed
Why the UK tax authority is accusing General Electric of a $1bn fraud
Wirecard processed payments for mafia-linked casino
The case for capital gains tax reform: a submission to the Office for Tax Simplification
HM Treasury - Economic crime levy: Funding new government action to tackle money laundering
US Hedge Funds Being Used for Money Laundering
British retailers issue warning over potential online sales tax
2% UK online sales tax or delivery tax under consideration
This Swiss canton is about to become the world's top tax haven
NEWS YOU CAN USE: Placebos Can Lower Emotional Distress, Even When People Know They're Taking Placebos.
Australian public servant condemns censorship after blogpost cost him his job
Three months after writing how Covid helped big tech, Josh Krook was given a choice: remove the post or be sacked