Thinking of poor HSC students trialling in these Covid stresses
For example, Sydney Girls High School in Moore Park announced it would be closing on Monday, after a student returned the positive test. A scheduled HSC trial exam had been cancelled and "will be rescheduled and students notified".
British delivery robot plunges into canal: report. Starship Technologies has urged residents not to panic if they see the robots 'in distress.'
Biggest Meatworks in Australian State Shut as Cases Multiply Bloomberg
Blueprint of how bankrupt George Alex bought $1.8m Gold ...
QUESTION ASKED AND NOT ANSWERED: Who Owned the Chemicals that Blew Up Beirut? No One Will Say.
Homeland Security Details New Tools For Extracting Device Data at US Borders CNet. Enough to make one have an empty machine when traveling…but what do you do about e-mailing? Amusingly if you kept a short list of passwords on paper that was coded, it would never occur to them to look for that.
The ATO has now walked back its decision to withhold lodgement statistics from the tax profession, and will now provide fortnightly updates, including the split between myTax and agent lodgements.
8 - Eight-year-old boy snaps up investment property at auction in southwest Sydney
Chairman of iPhone maker tells investors local markets will grow their own manufacturing ecosystems
Firms Shouldn't Force Employees To Download Certain Apps Onto Their Phones
Many employees are not really given a choice.
Out-of-work bartenders now mixing up illegal cocktails in NYC parks.
AND THAT'S JUST THE MEDIA DRAGON - Digital content to total half Earth's mass by 2245. Extrapolations like this are meaningless, but Yammer like fun.
The government has spent almost $3m pursuing whistleblowers Richard Boyle, David McBride, Bernard Collaery and Witness K through the courts, documents show.
Newly-independent senator Rex Patrick said the taxpayer-funded pursuit of whistleblowers showed the Coalition was waging a "war" designed to "destroy their lives" through the courts.
By far the most costly case mounted by the government is against Collaery, the barrister and former ACT attorney general, and his client Witness K, a former intelligence officer.
The pair helped expose an Australian espionage operation against Timor-Leste during oil and gas negotiations in 2004.
Australian government spends almost $3m waging 'war' on whistleblowers in court

Please Throw Away Your Onions New York magazine
Japan's unknown indigenous cuisine BBC
A taste of honey: how bees mend fences between farmers and elephants Guardian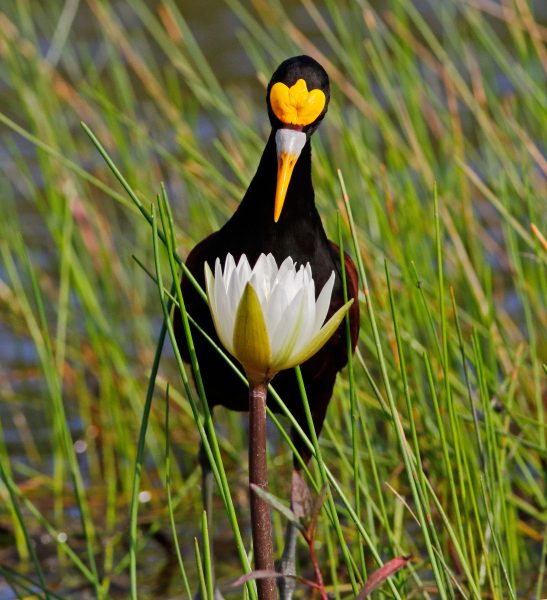 New UK company brings sustainable farming to shoppers The Pig Site
'One thing I've learned about modern farming – we shouldn't do it like this' Guardian
Pandemic a wake-up call to consider sustainable farming alternatives Shareable
To Escape Covid-19, Grandma's Living in the Backyard Bloomberg
With no end to the pandemic in sight, coronavirus fatigue grips America WaPo. To be fair, this phenomenon is by no manes unique to the US, and is occurring in other places that have not yet come to grip with the pandemic (see the Ilink filed under India below).