In a word, poetry can not exist without emotion, or, if you will, without a movement of the soul which regulates the words.
— Paul Claudel, born in 1868


Australia has become the first country to publish statistics on automatic exchange of information for all jurisdictions, especially those that cannot join the automatic exchange system. Here's what they reveal and why it has more potential than statistics published by the Bank for International …
Update from the Inspector-General and Taxation Ombudsman
This edition of IGoT News! sets out some reflections on complaints relating to COVID-19 support measures
(JobKeeper, Cashflow Boost and Early Access to Super), some key achievements in FY20 and some forward planning for FY21.
Cyber disruption is an unpleasant fact, but not the end of the world. But the sort of bad, unexamined and unaccountable thinking our planning involves, presents every risk of making our bullets land in the wrong places, when or if we reach the disaster on which our hawks are so bent.
Wildlife forensics: how a giant pangolin named Ghost could help save the species Guardian
Italian valley still in 'red zone' as Mont Blanc glacier threatens collapse Phys.org
Brent Scowcroft RIP: He Risked A Friend To Reject The Iraq War American Conservative
Ecological disaster as Japanese carrier spills 1,000 tonnes of crude oil on pristine beaches of Mauritius – as country's leader warns cracks in the ship are growing and they fear it could break in half Daily Mail
How falling solar costs have renewed clean hydrogen hopes MIT Technology Review
ATOMIC BOMBINGS AT 75: My Father Was to Invade Japan; He Did Not Feel Saved By the BombConsortium News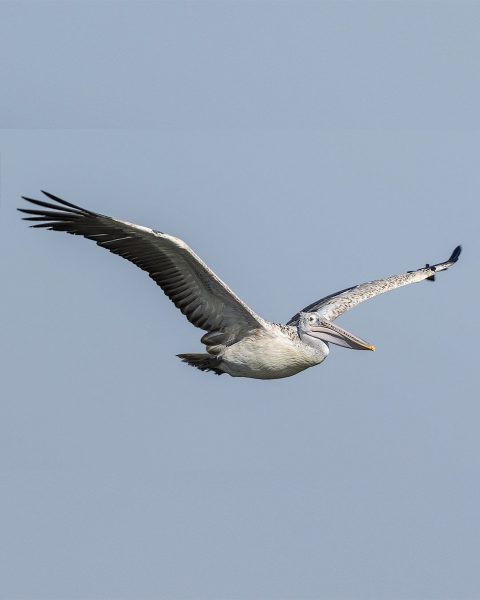 Four legs good two legs bad, private good public bad
Public to Private Equity in the United States: A Long-Term Look - Morgan Stanley: "Over the past quarter century there has been a marked shift in U.S. equities from public markets to private markets controlled by buyout and venture capital firms. This change has had reverberations for asset managers, investors, executives, and policy makers. In this report we seek to answer the following questions:
What have been the major drivers behind the shift from public to private equities in the U.S.?

Why are there fewer public companies today than there were 25 years ago

What are the long-term trends in buyouts?

What are the long-term trends in venture capital?

Where do we go from here?
Markets have become more sophisticated over time as the result of the growth in institutional money management, financial innovation, and sharply lower technology costs. Large institutional investors, including pension funds and endowments, face the prospect of swelling future liabilities and diminished expected returns for most asset classes. As a result, they have reduced their portfolio allocation to public securities and have increased their allocation to private equity, where returns have historically been higher…"
National security law: Hong Kong media mogul Jimmy Lai arrested on suspicion of foreign collusion, as police detain at least eight others, raid Apple Daily newsroom SCMP
China imposes sanctions on U.S. lawmakers over Hong Kong Reuters
'China sympathisers': a new Red Scare stalks Australian businesses SCMP
Iran's Pact With China Is Bad News for the WestForeign Policy
Tech, Financial Firms Eye Ways to Save TikTok's U.S. Operations From Ban WSJ