Longtime Belrusian leader and serial election-cheat Alyaksandr Lukashenka is getting a lot of blowback for his latest attempted rigging, and at Radio Free Europe/Radio Liberty Yury Drakakhrust reports how also Nobel Laureate Alexievich Says Lukashenka Has 'Declared War' On Belarusian People.
She's quoted as calling upon this totalitarian holdover to:
Leave before it's too late, before you have plunged the people into a terrible abyss, into the abyss of civil war
One hopes the overwhelming show of opinion against him leads him to do the right thing. Maybe he can go join former Spanish monarch Juan Carlos -- wherever he is .....

"Helpless Means You Can't Do Anything. There's a Lot We Can Do." Der Spiegel
For those who don't know, the Australian Aboriginal flag (https://i.imgur.com/sGsnLkv.png) is actually copy-righted by an individual although it is recognized as a national flag.
It was created in 1971 by an artist named Harold Thomas and went onto to become culturally accepted as the flag of the Aboriginal people. And then as above, went onto being proclaimed a national flag by the government.

Unfortunately, since then, Harold Thomas has licensed the flag to various private agencies. One of the licenses was exclusive to a clothing label, which now means that no other Aboriginal business can print clothes with the flag on it without paying royalties. (Sitting around 20%) A lot of Aboriginals feel dismay at the current situation of the licensing.

I am rather free market orientated and do respect the artists desires.

But, the situation is rather unique, I can't seem to find any other examples in the world of a nations/cultures flag being owned by an individual.

The creator has no intention to relinquish the copyright, so movements have already sprung up.
Here is further discussion, via Andrew Burchill. Imagine in the United States if private individuals had copyrights over the flag (in general, not just particular images), the American bald eagle, the U.S. dollar, and so on
How to cook rice: in Asia, it's no laughing matterSCMP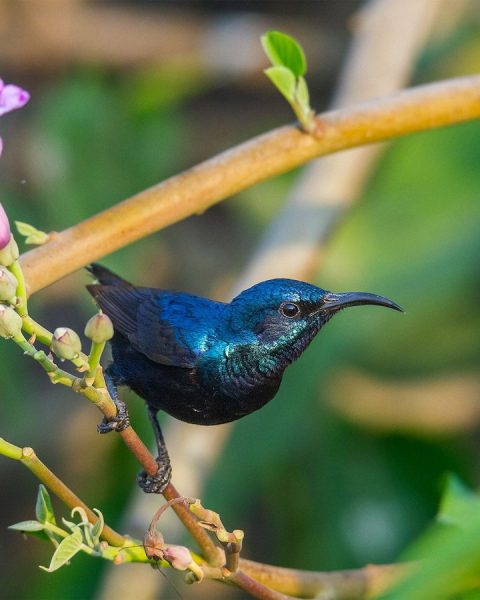 Charles Darwin's famous Galapagos Islands threatened by huge Chinese fishing fleet Mirror. Perhaps Ecuador should consider what Indonesia does. Seize the vessel, offload its crew, and sink the illegal fishing boat.
Is the Almighty Dollar Slipping? Project Syndicate. Nouriel Roubini.
Did they even hang bears? London Review of Books. Wha made the Vikings tick.
What to Stream: "Alexandria: Again and Forever," a Masterpiece Hiding on Netflix New Yorker. I spied this review as I was compiling today's links and will watch the film after I upload my post for today. My brain is turning to mush during this lockdown; I need to get some more mental stimulus.
Transparent public toilets in Japan, they turn opaque when in use
Guide to the coronavirus genome. Lots of substance in this one
What if the economy does not tank in August?
4Researchers can duplicate keys from the sounds they make in locks (link fixed)
Netflix and complacency: "Netflix is testing a 'Shuffle' button, because you're tired of picking what to watch." Or is it serendipity?
Detailed and very good WSJ article on how America fell behind on Covid testing