Even a Few Hours of Paid Work a Week Can Greatly Improve Mental Health Brink
New York Times, Trump Is Not Entitled to Details of Tax Returns Inquiry, D.A. Says:
The Manhattan district attorney's office said on Friday that President Trump was not entitled to learn more about the scope of its criminal investigation into his business dealings, rejecting Mr. Trump's latest effort to block a subpoena for his tax returns.
'Nothing adds up': Sydney tycoon's mystery $200m confounds ...
Eighth Circuit Holds that Marinello Pending Proceeding Nexus in § 7212(a) Does Not Apply to Defraud / Klein Conspiracy (8/17/20)
›
In United States v. Flynn , ___ F.3d ___ (8th Cir. No. 19-1263 8/13/20), here , the Court opens as follows: Scott Phillip Flynn pleaded guil...
Germany Begins Universal Basic Income Trial With People Getting $1,400 a Month For 3 Years Business Insider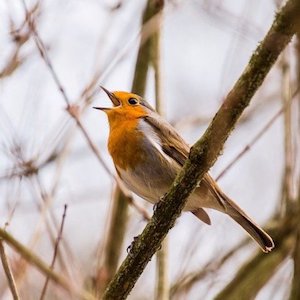 CEO compensation surged 14% in 2019 to $21.3 million: CEOs now earn 320 times as much as a typical worker Economic Policy Institute
Barack Obama is finally ready to jail rich people for their crimes The Week. How convenient that he has come around now.
The Black Death Was The Worst Pandemic In Human History, So How Did It Finally End? All That Is Interesting
Why Civilizations Collapse The Side View
Into the unknown: virus hunters and their quest to stop the next pandemic South China Morning Post
China cautious on hitting back at US companies after Huawei sanctions Financial Times
Kudlow says Trump wants to 'deny China' some of the proceeds of a TikTok sale CNBC
Tim Wu: A TikTok Ban Is Overdue New York Times